2022  School-Business Patnership Golf Tournament
September 12, 2022  |  Blackstone National Golf Club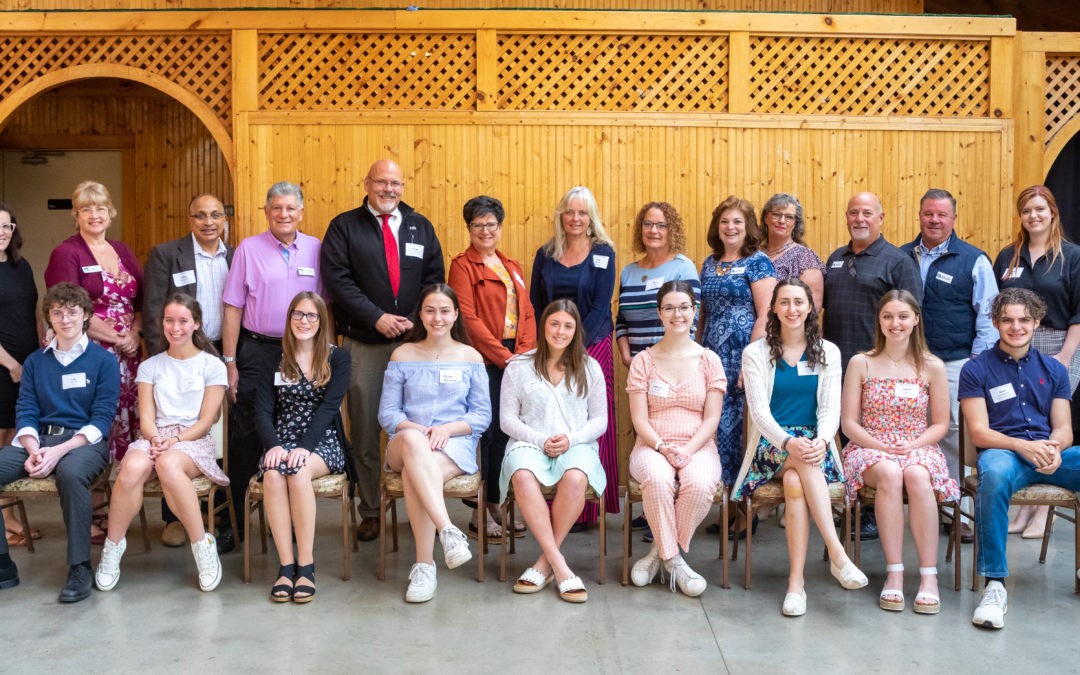 The Auburn Chamber of Commerce awarded a total of $16,000 to ten graduating seniors
read more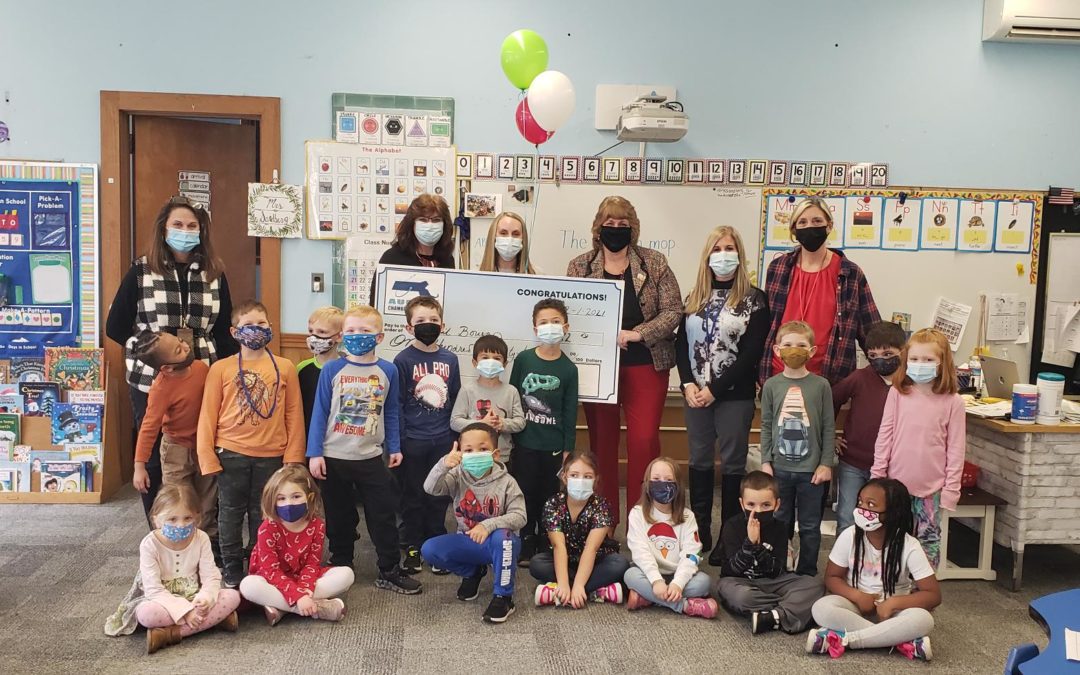 The Auburn Chamber of Commerce has awarded over $1,200 in mini grants to teachers at Auburn's Bryn Mawr and Pakachoag elementary schools.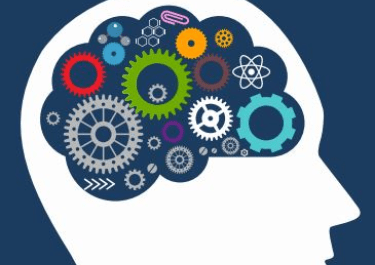 The Auburn Chamber Think Tank event held on November 16 is now available to view online. This event features discussions with Auburn Chamber members...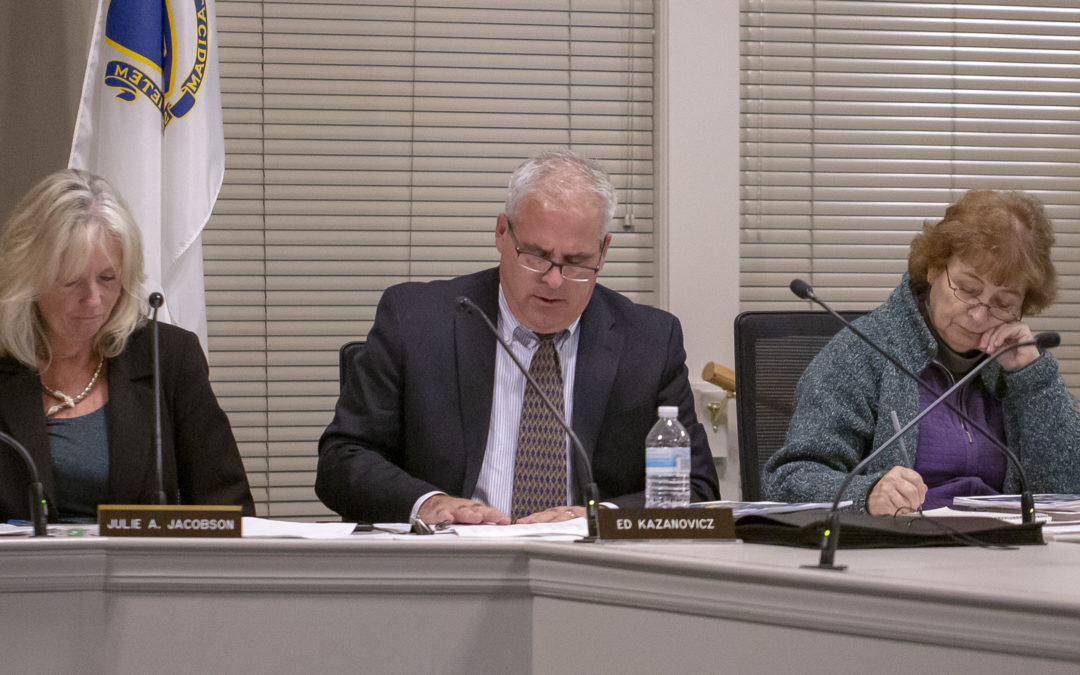 The Auburn Board of Selectmen, which sets the offset between Auburn's commercial and residential tax rates, opted to keep the split at 1.15 for FY2022.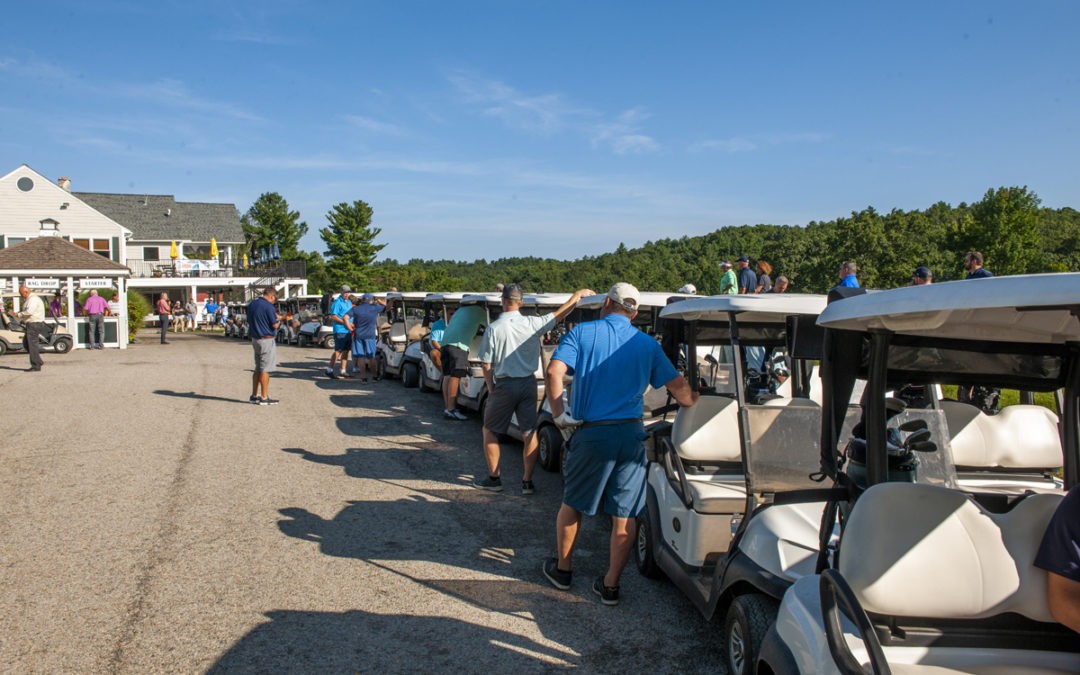 This year's tournament will be held on September 12, 2022 at Blackstone National Golf Golf Course.
read more
No Results Found
The page you requested could not be found. Try refining your search, or use the navigation above to locate the post.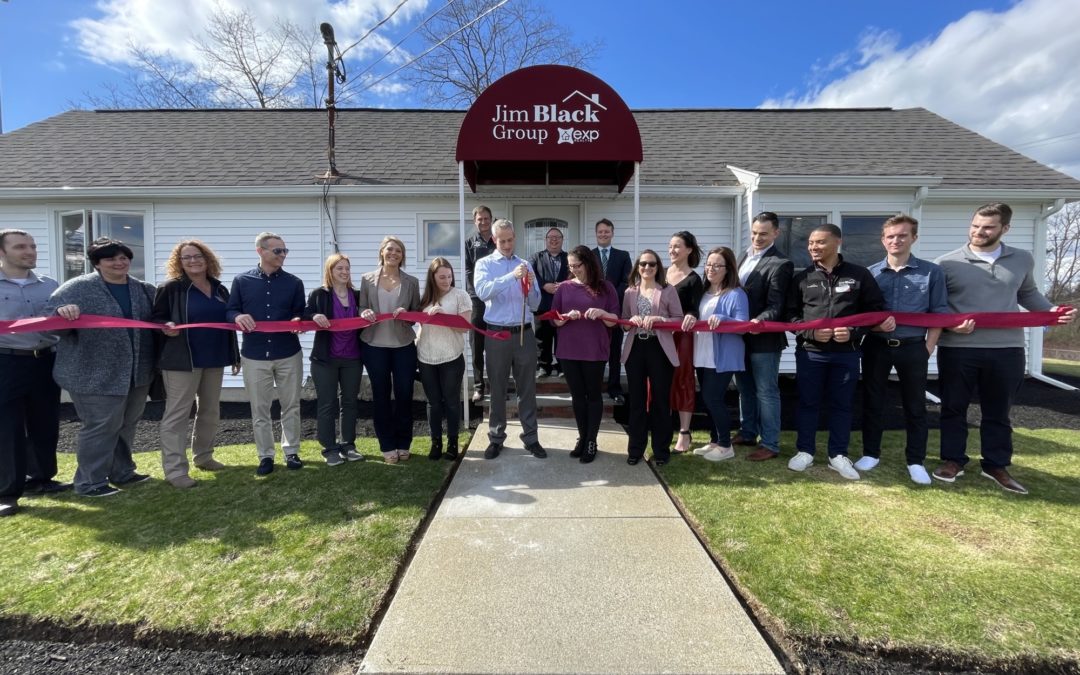 The Auburn Chamber of Commerce held a ribbon cutting ceremony for the Jim Black Group on Friday, April 8
read more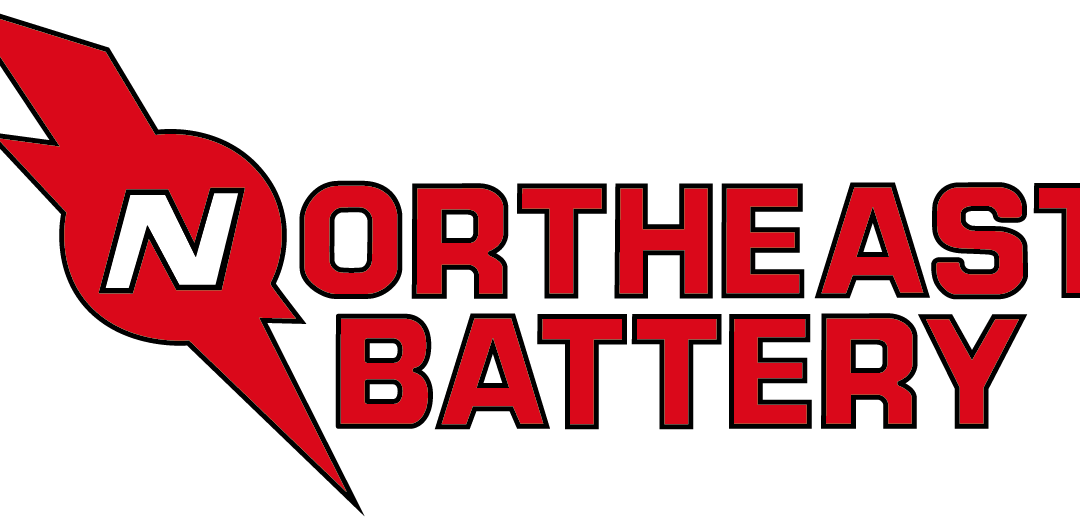 Northeast Battery is the region's largest independent battery distributor and recycler, serving customers  since 1985.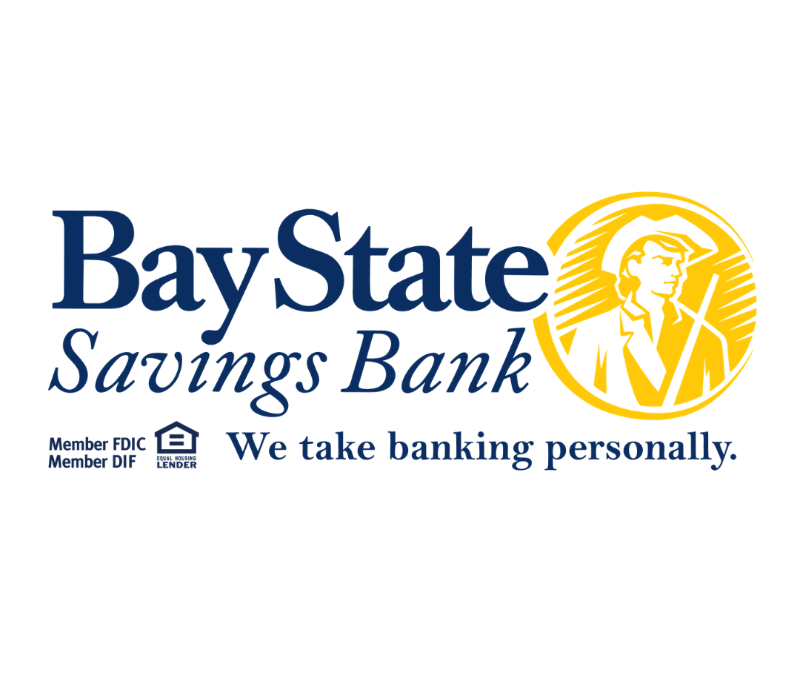 Since 1895, Bay State Savings Bank has committed itself to one mission: be the community bank of choice.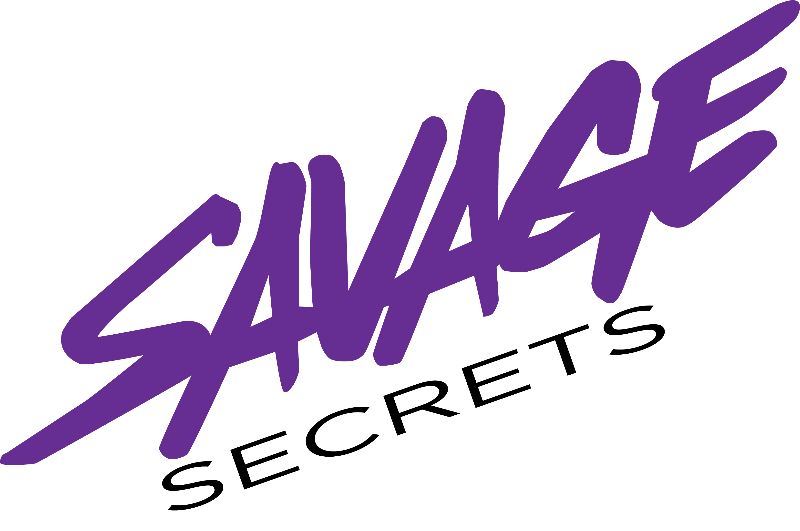 Founded in 2019, Savage Secrets has helped people & businesses looking to transform their personal or business lives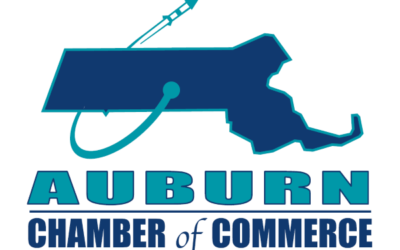 As spring approaches, the once pretty white snow piles transform into smaller dirt piles that expose the trash that has been hidden all winter season.
read more
Community News and Events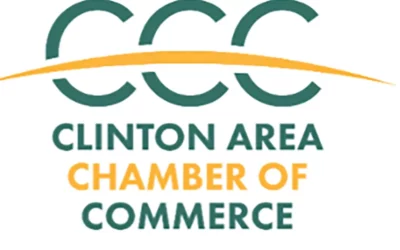 Originally published in The Item, May 14, 2022 -...
read more