2023  School-Business Patnership Golf Tournament
September 11, 2023  |  Blackstone National Golf Club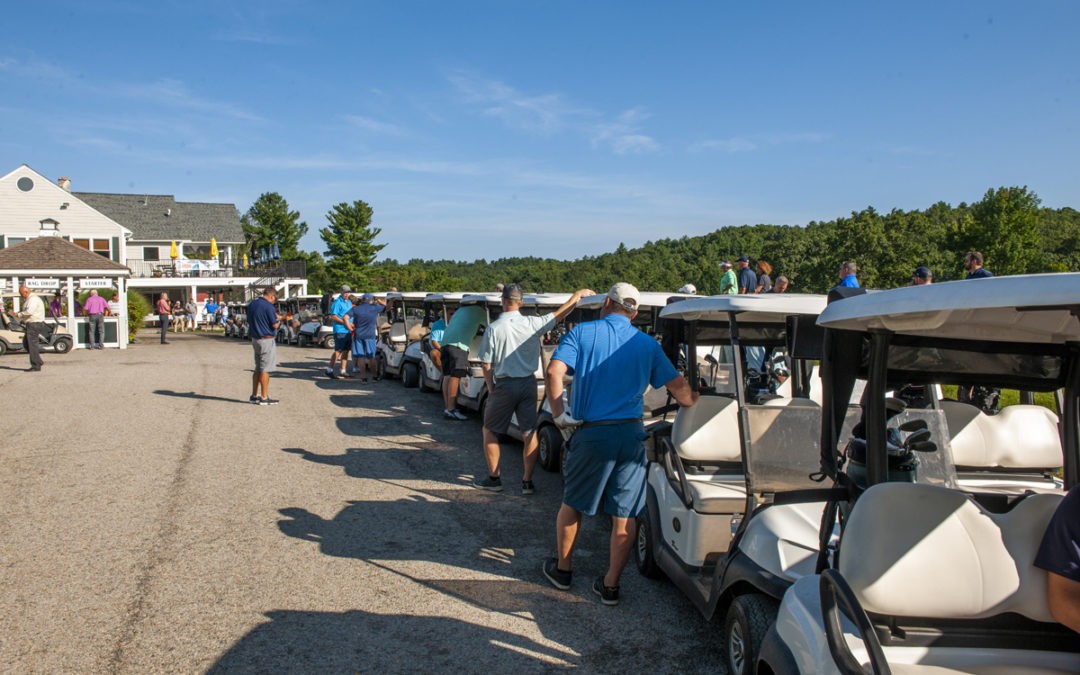 This year's tournament will be held on September 11, 2023 at Blackstone National Golf Golf Course.
read more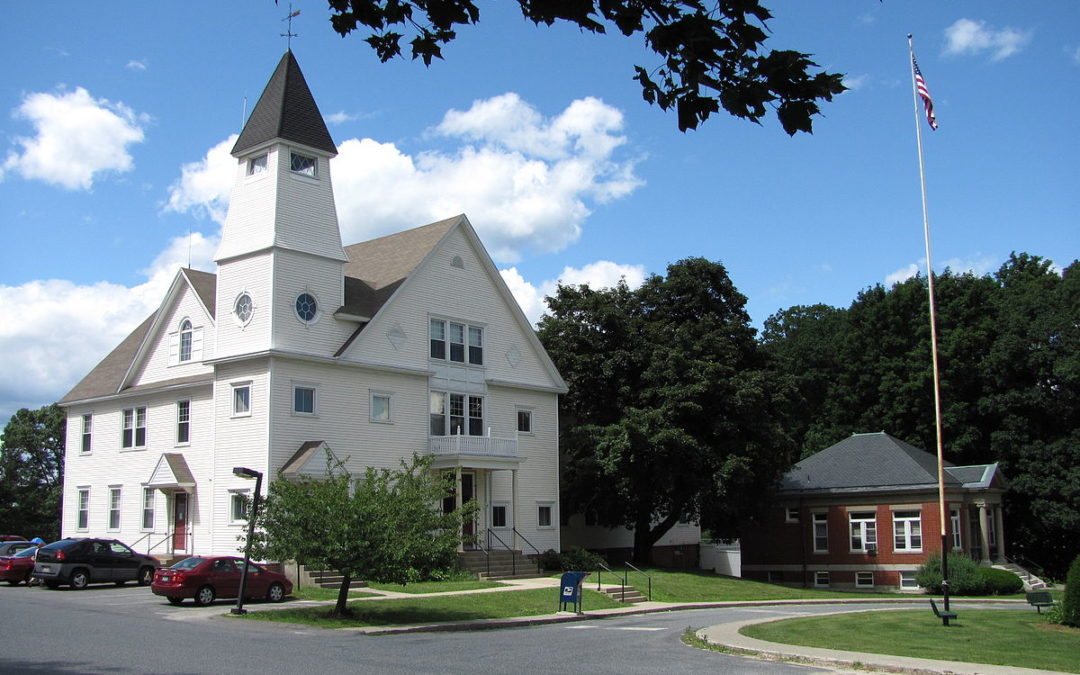 The Business Roundtable was created to encourage and foster regular communication between Town Staff and the business community in Auburn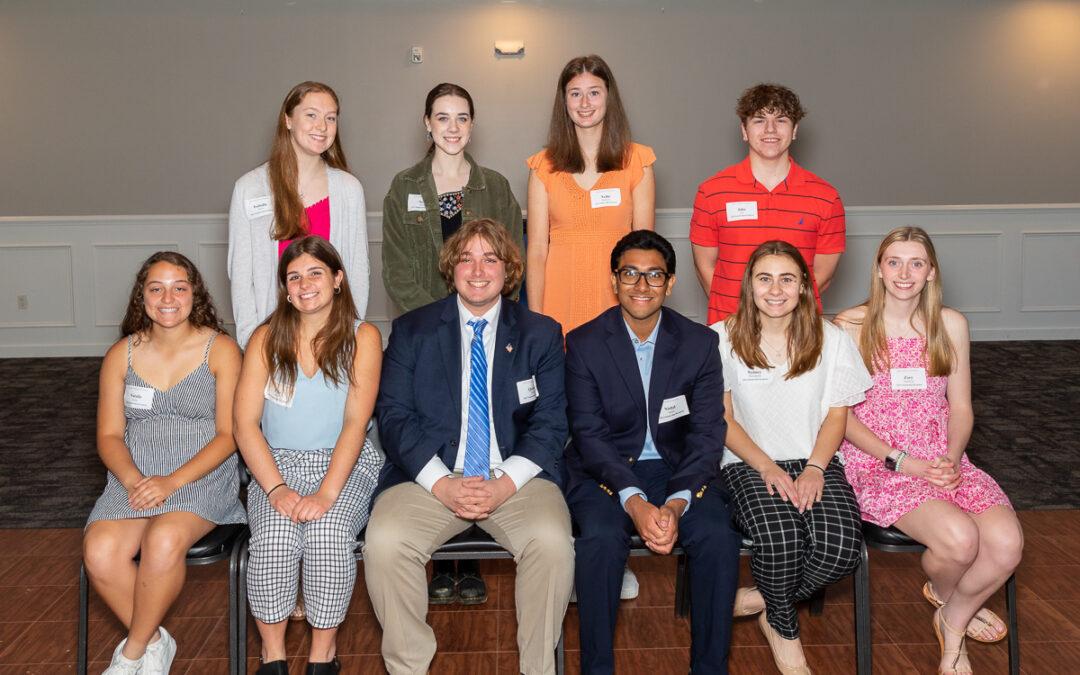 The Auburn Chamber of Commerce awarded a total of $18,500
read more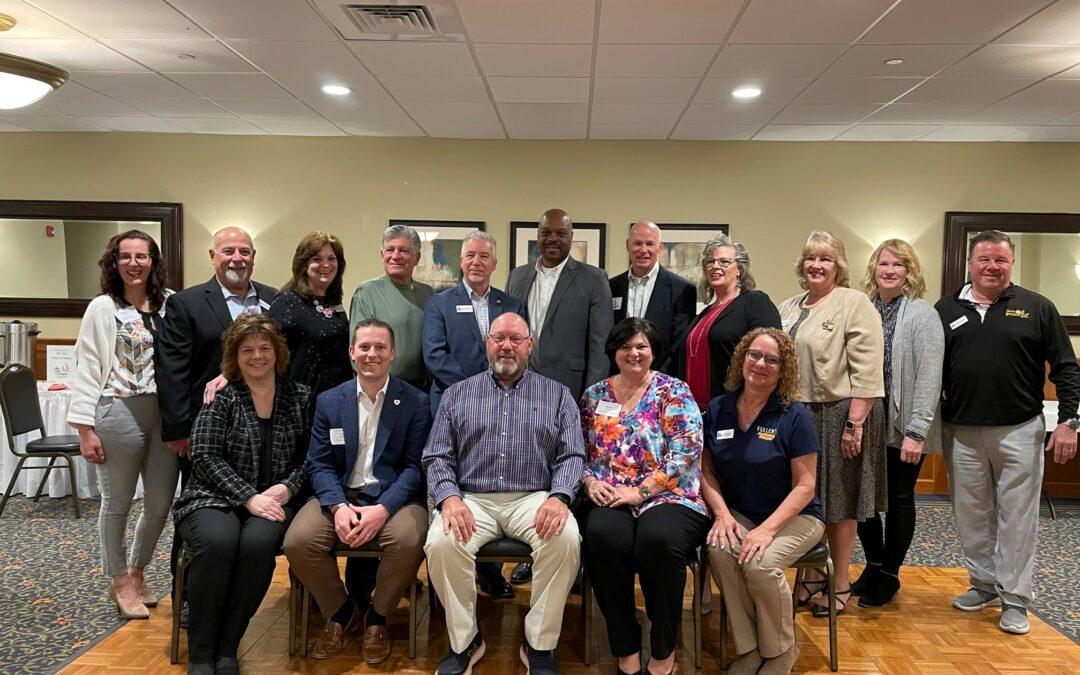 The Auburn Chamber hosted its 61st Annual Meeting on April 26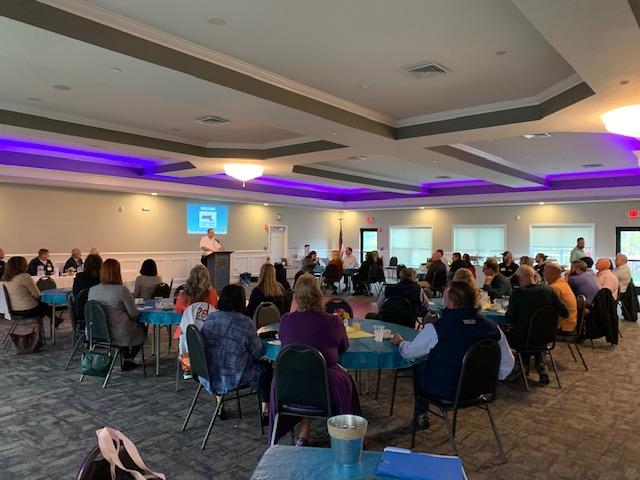 Town administrators and business leaders gathered at the Chester P. Tuttle Post on Nov. 1 for the annual Town Talk Breakfast.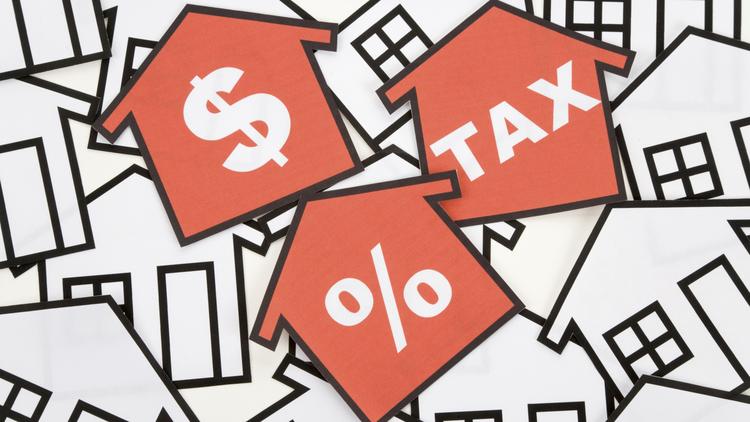 The Auburn Board of Selectmen continued their efforts toward a single residential/commercial tax rate in town.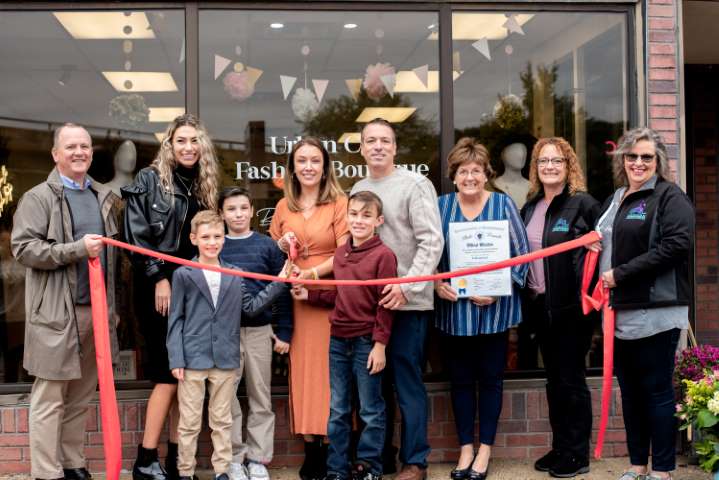 The Auburn Chamber of Commerce welcoms Urban Chic Fashion Boutique
read more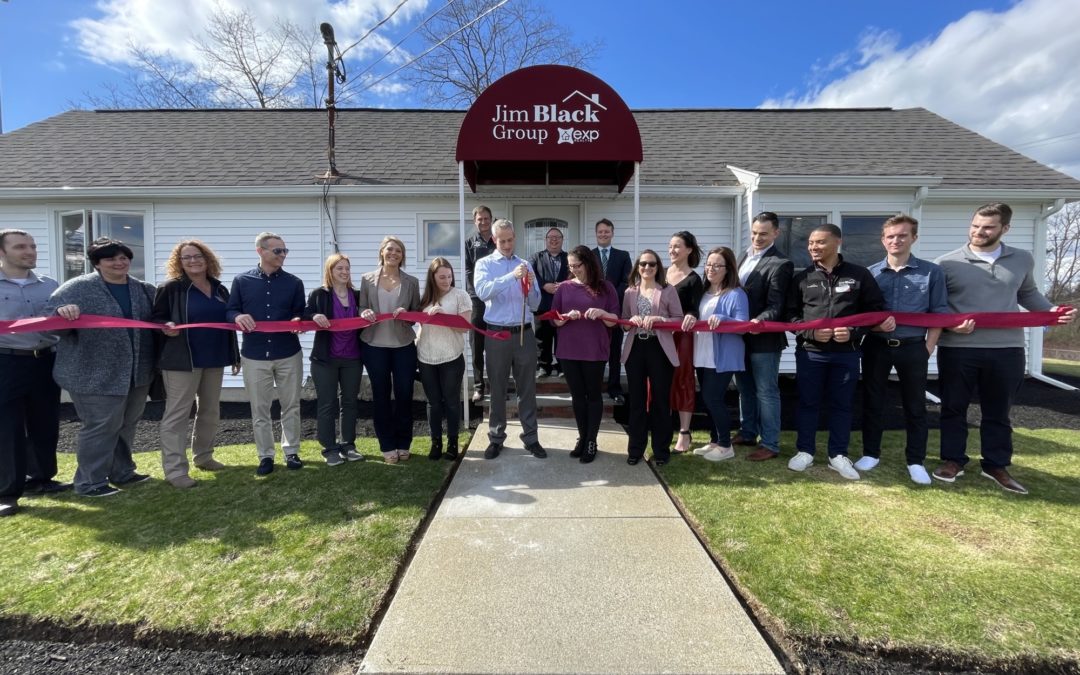 The Auburn Chamber of Commerce held a ribbon cutting ceremony for the Jim Black Group on Friday, April 8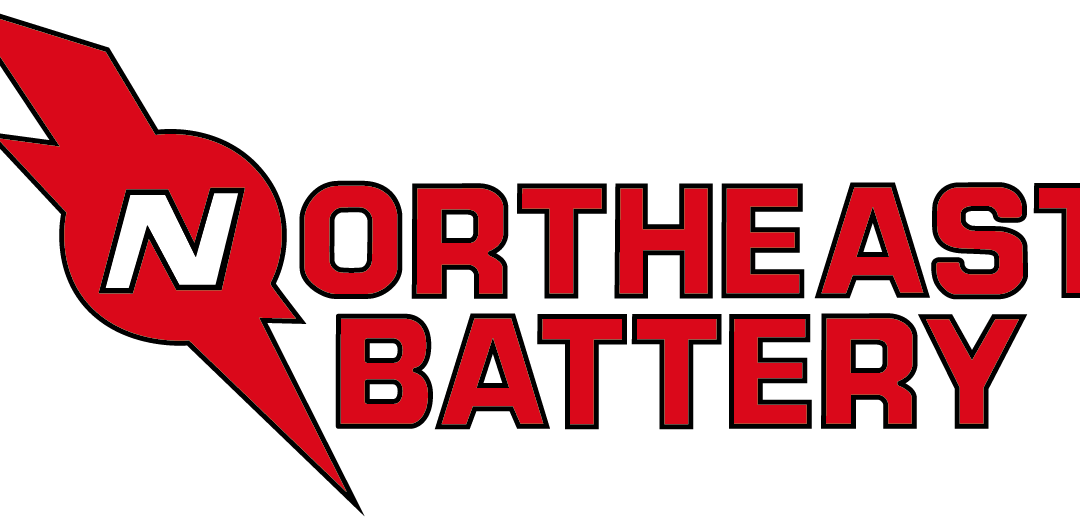 Northeast Battery is the region's largest independent battery distributor and recycler, serving customers  since 1985.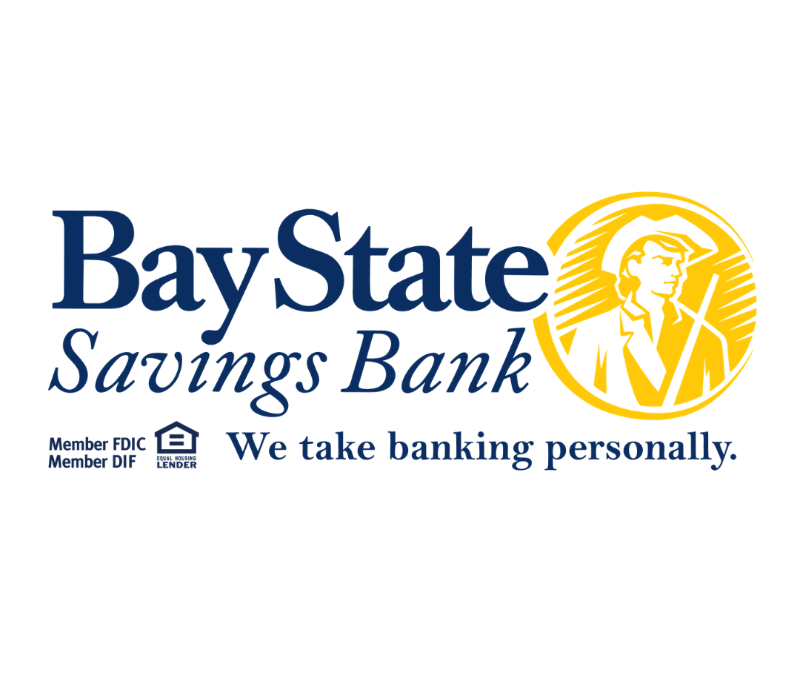 Since 1895, Bay State Savings Bank has committed itself to one mission: be the community bank of choice.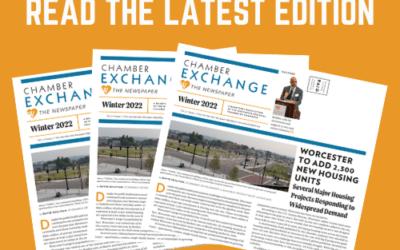 Community News and Events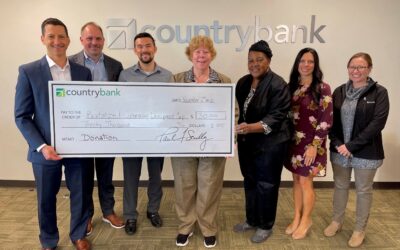 The bank's philanthropic efforts supported local non-profits throughout its communities
read more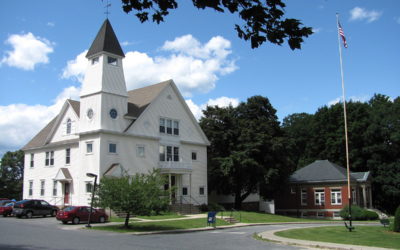 The Auburn Account – 1st Quarter 2023 Newsletter
read more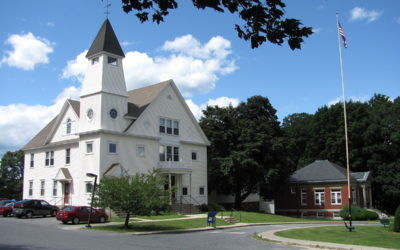 Third quarter 2022 Town of Auburn Newsletter
read more