We offer a variety of programs to help our businesses grow and thrive
Stay competitive by educating your workforce. This Chamber program offers any member the opportunity to educate your workforce through Chamber partners who offer a variety of educational training programs.
These include:
Reimbursements of up to $100 are available to Auburn Chamber members per program season.
If your organization provides business/educational training programs, we would like to include you on this list. If you are interested, complete the Back to Business Application. 
You may download the Back to Business application form or reimbursement form from the links on this page.
If you would like additional information about this program, contact Virginia Murphy, (508) 752-2924.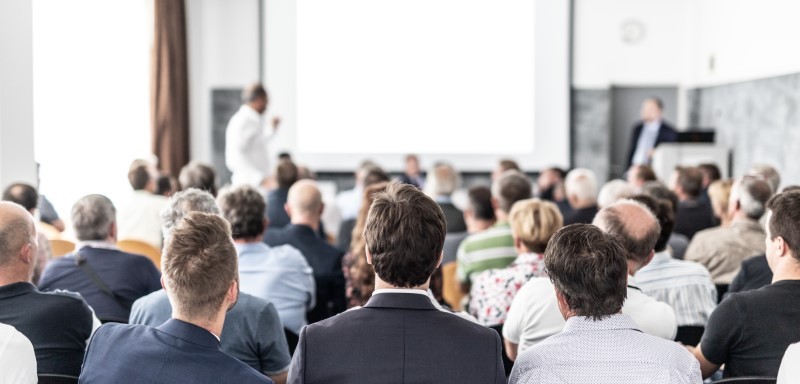 These mid-day educational meetings provide Chamber members with an opportunity to learn about new aspects of business development, best practices, and all-around good ideas.
The meetings start at 12:00 p.m. with a light lunch and ends promptly at 2:00 p.m.
The cost is $20 Chamber Members and $40 for Non-Chamber Members.  If you would like to sponsor or host one of these meetings contact Virginia Murphy at 508-753-2924 x224.
The Chamber offers support to new Auburn businesses with a Ribbon Cutting Ceremony in conjunction with the new business' Open House/Grand Opening.
The Chamber will inform the local, state and federal government legislators of the event and request their participation in welcoming a new business to the community.
Contact Virginia Murphy at 508-753-2924 x224 for information.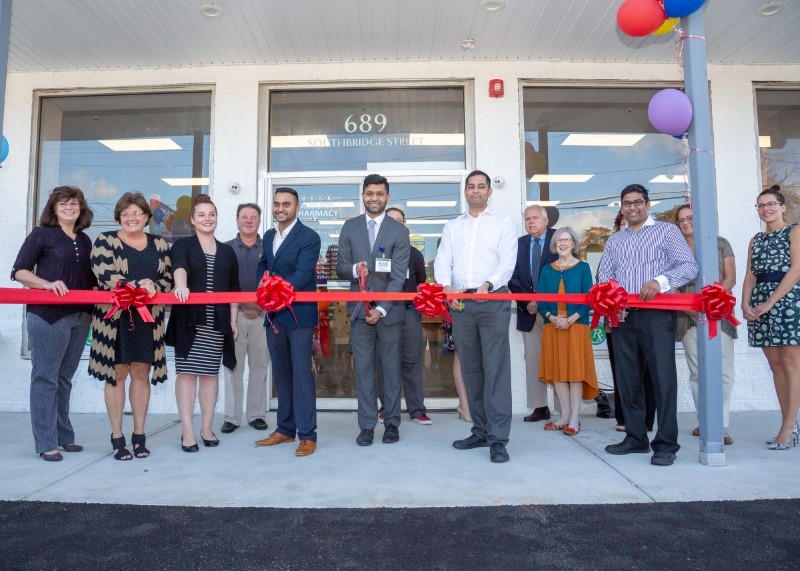 Your membership in the Auburn Chamber of Commerce includes your membership to the Worcester Regional Chamber of Commerce. You are also welcome to participate in any of our affiliate Chamber events at their Chamber member rates.
Contact Virginia Murphy at 508-753-2924 x224 for information.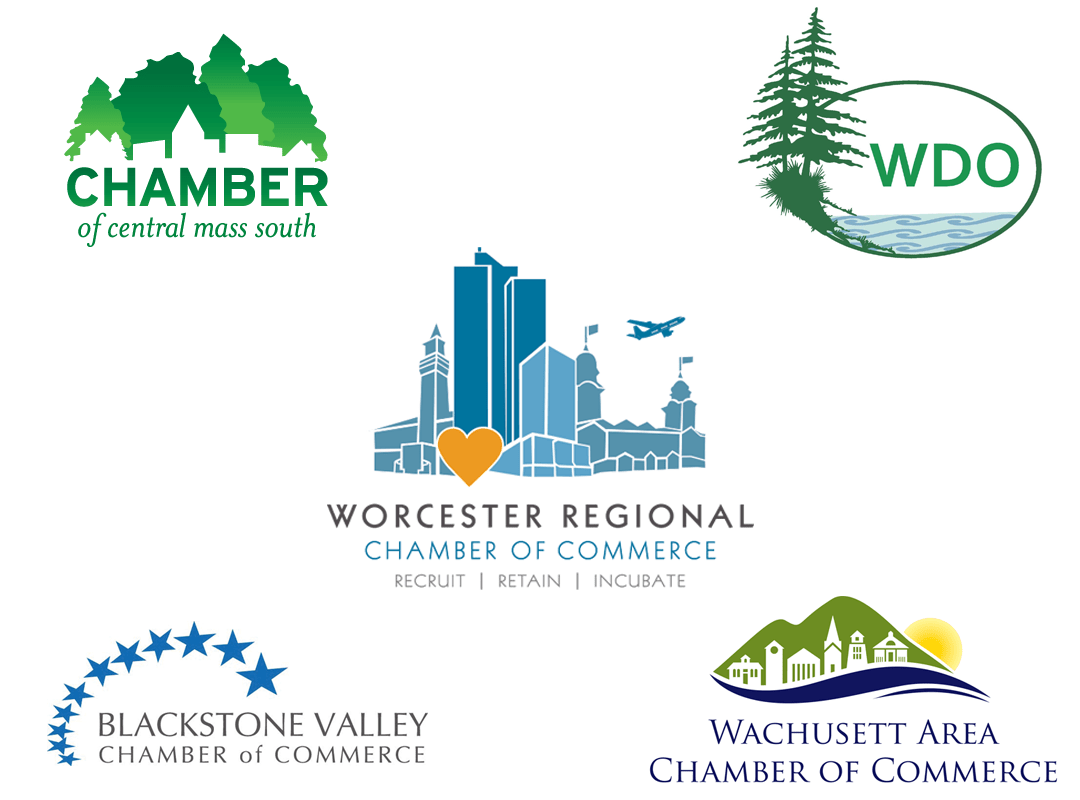 The Auburn Chamber of Commerce offers small businesses access to a variety of health and dental insurance options through Automated Insurance Partnership. 
Contact Matthew Biuso at 508-735-5812 for details.