Chamber Scholarship Program
The Auburn Chamber awards over $15,000 a year in scholarships to graduating seniors
Through the success the annual School-Business Partnership Golf Tournament, the Auburn Chamber has been able to award over $350,000 in scholarships to graduating seniors to help them further their education. 
The application period opens in January and closes in early March. Recipients are notified in late April, and are recognized at the Auburn's Annual Scholarship Awards Breakfast in May.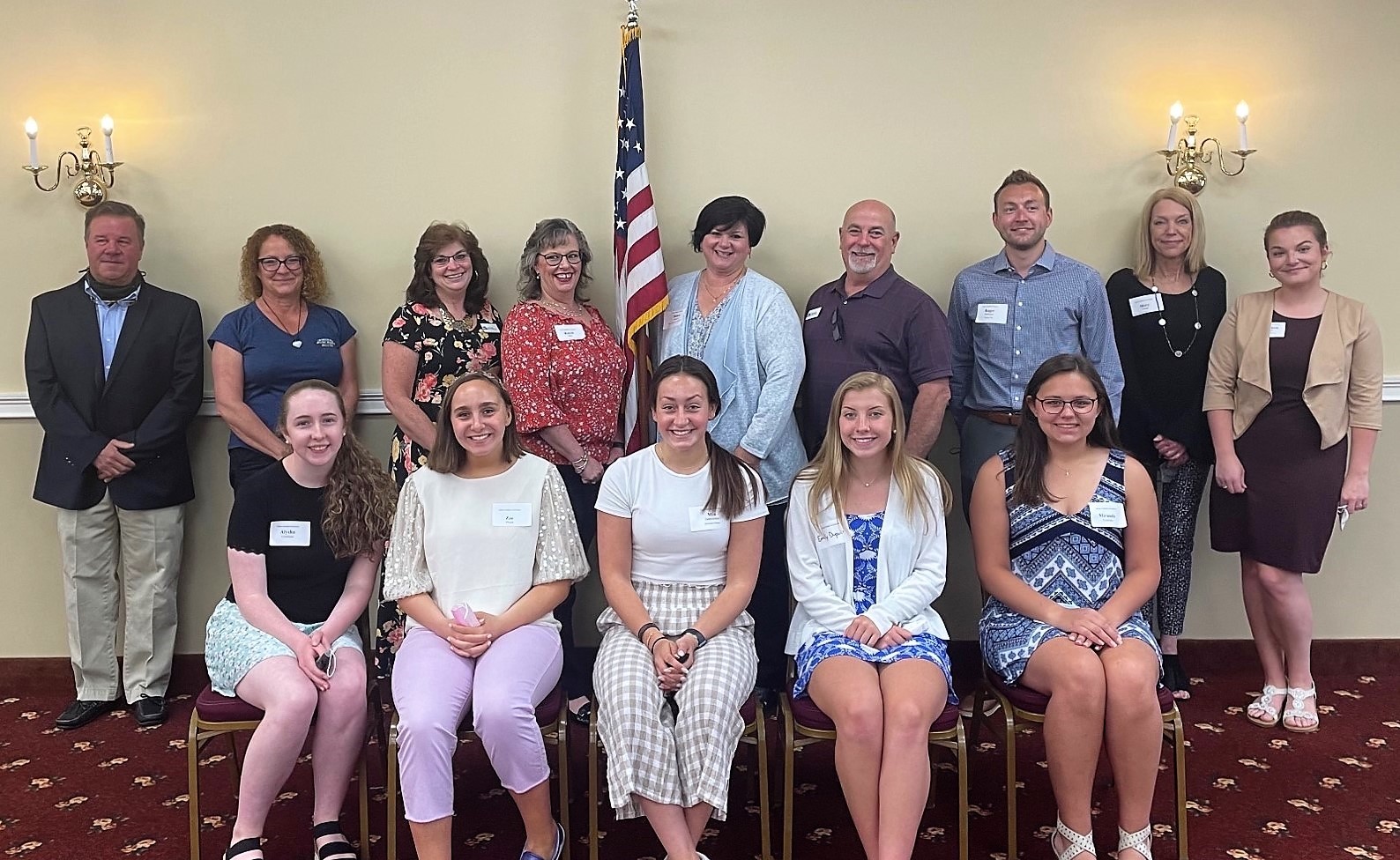 Open to any graduating senior who resides in Auburn, the Chamber awards several $1,500 Academic Scholarships each year. Of the applicants selected to receive a scholarship, one is awarded the $3,000 Patrolman Stephen A. Lukas Memorial Scholarship.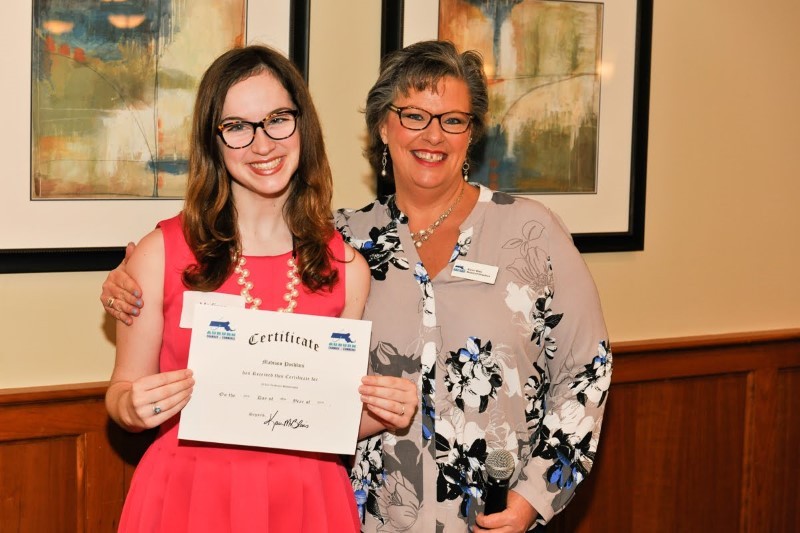 Careeer/Trade School Scholarship
Scholarships specifically for graduating seniors planning to attend career or trade schools post graduation. Applicants must be Auburn residents who are graduating seniors. Awards are made on the basis of scholastic achievement, financial need, community and school involvement, essay, and potential interview.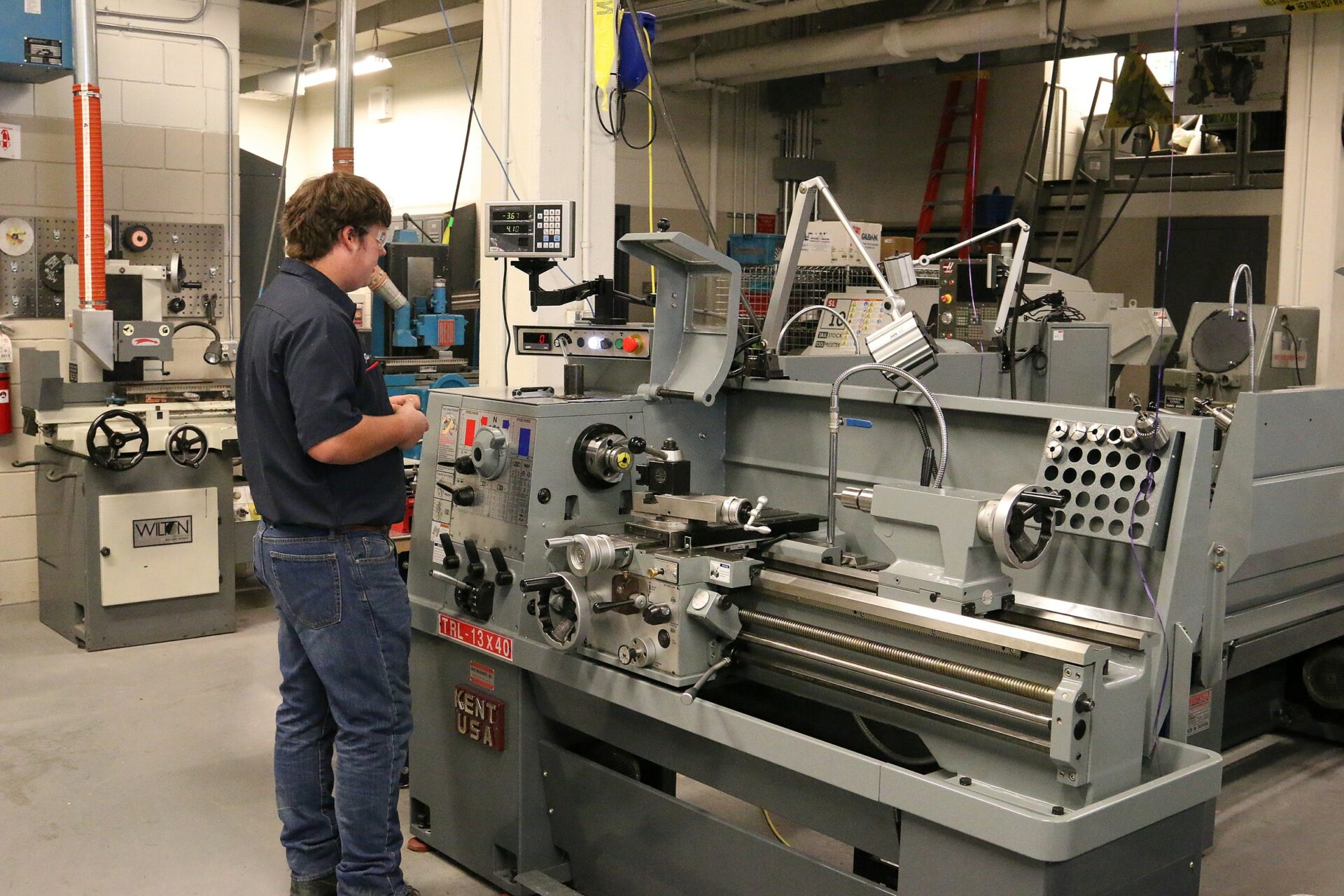 Chamber Member Scholarship
Applicants for this scholarship must be the child of a parent/guardian who is a member in good standing of the Auburn Chamber of Commerce.
Scholarships will be awarded on the basis of parent/guardian Chamber involvement, work experience, community and school involvement, essay, and the potential interview.
Of the applicants selected to receive a Chamber Member Scholarship, one recipient will be awarded the $3,000 Major David L. Brodeur scholarship.