The Auburn Chamber hosts several events to benefit businesses and the community
Auburn Chamber Showcase & Opportunities Event
A Showcase of Chamber Businesses offering time and space to meet potential employees and conduct interviews on site, and to allow attendees to get to know what your business does and can provide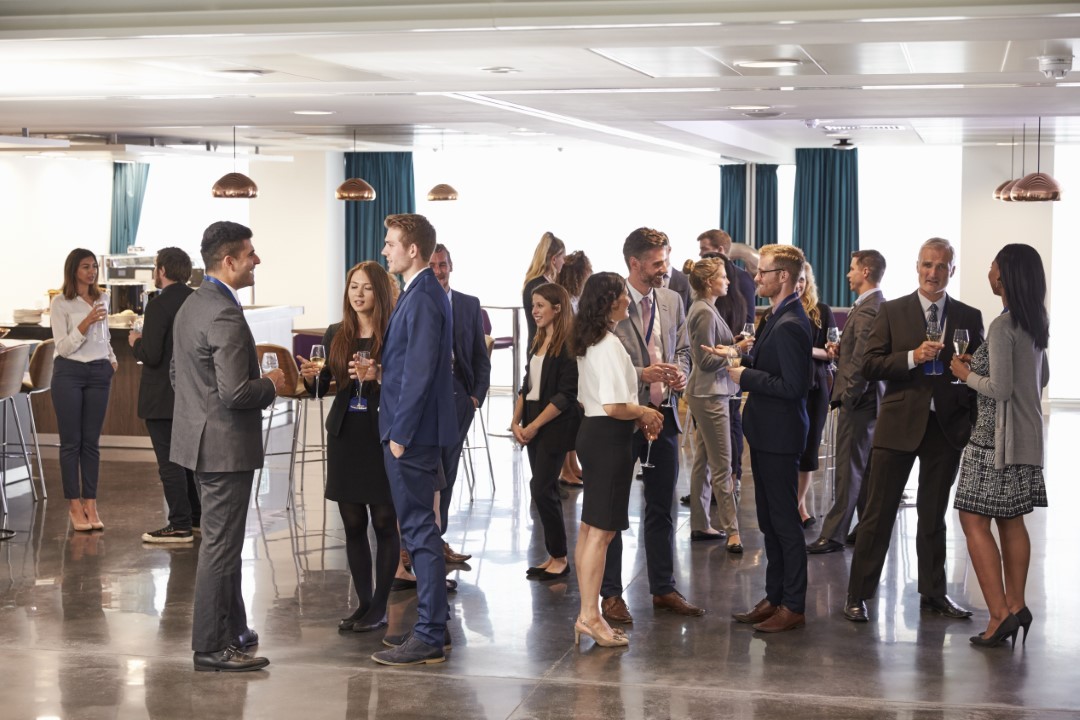 School-Business Partnership Golf Tournament
The proceeds from the Auburn Chamber of Commerce Golf Tournament go directly to fund the annual Chamber Scholarship Program.The Chamber's School-Business Partnership has contributed over $300,000 in scholarships to Auburn seniors heading to college and trade school.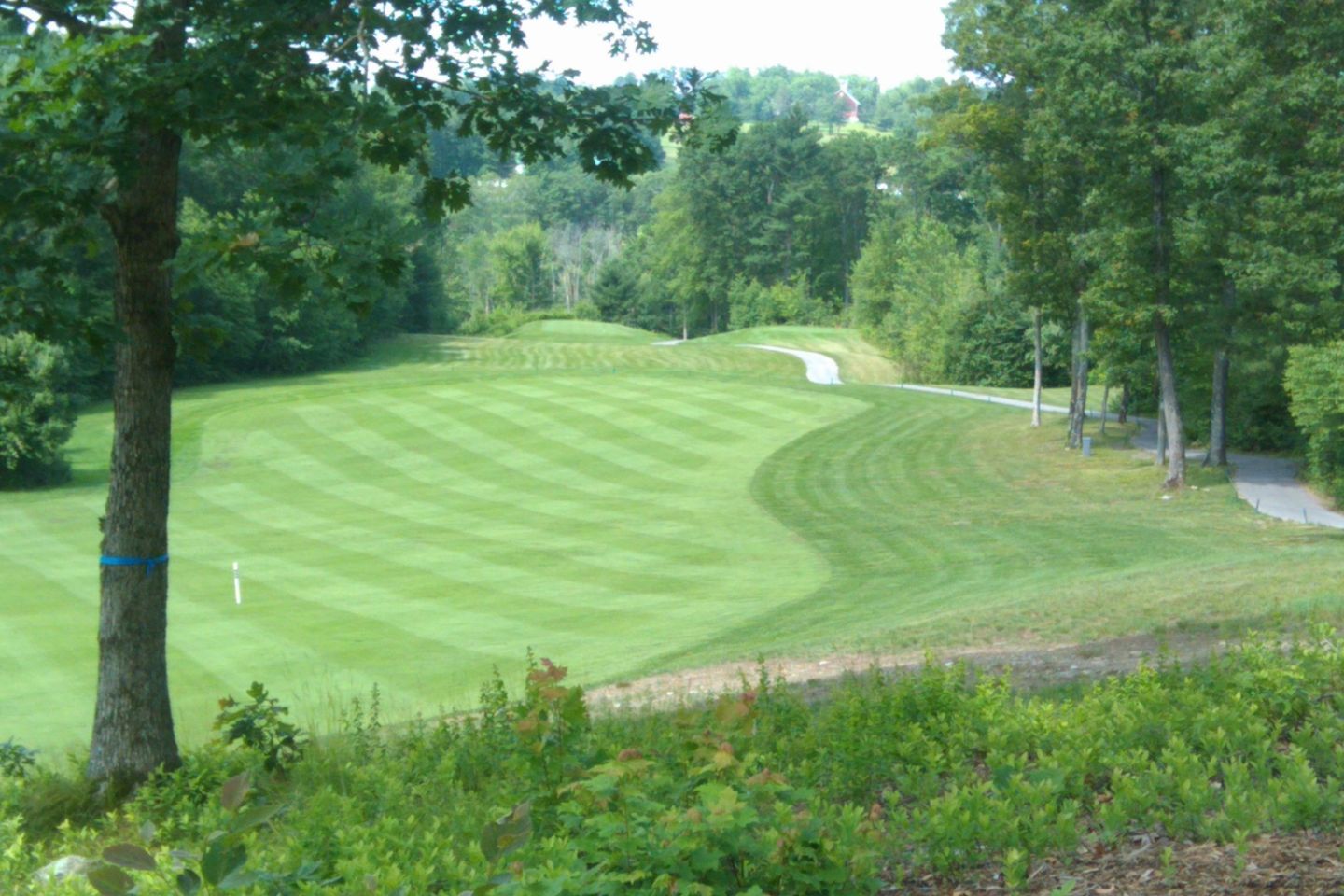 Every other year the Auburn Chamber of Commerce holds the Best of Auburn Business Awards. 
Winners are announced at a special evening of recognition, networking and fun.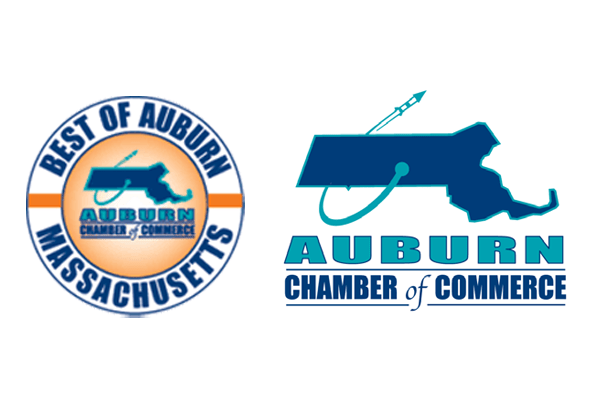 Since 1982 the Auburn Chamber has coordinated a town-wide cleanup day with support from businesses, residents, community groups, and government officials.
The town-wide clean-up is held every year, typically in conjunction with Earth Day in late April.