How the Chamber Gives Back
The Auburn Chamber supports the greater Auburn community through a variety of channels
School-Business Partnership
The Auburn Chamber program promotes goodwill and cooperation among the business and educational communities through various programs including student scholarships, and mini-grants for teachers, all to help support additional needs of the Auburn Public Schools.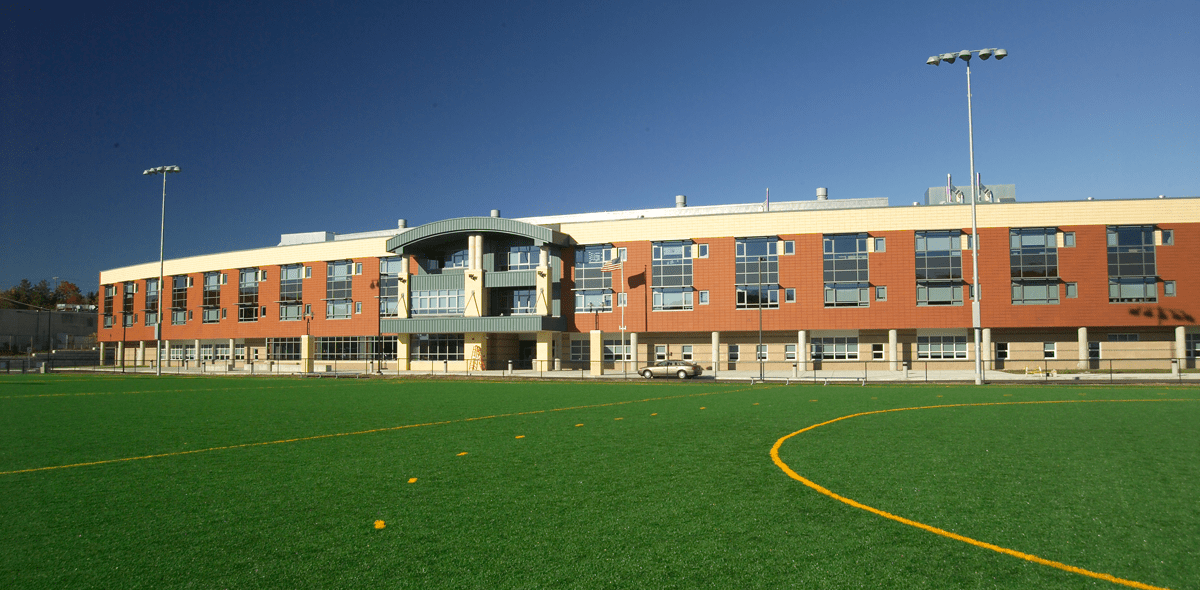 Chamber Scholarship Program
Each year, the Auburn Chamber of Commerce distributes about $13,000 in scholarships to graduating seniors who plan to continue their education. 
Learn more about the scholarships available, download an application, or apply online.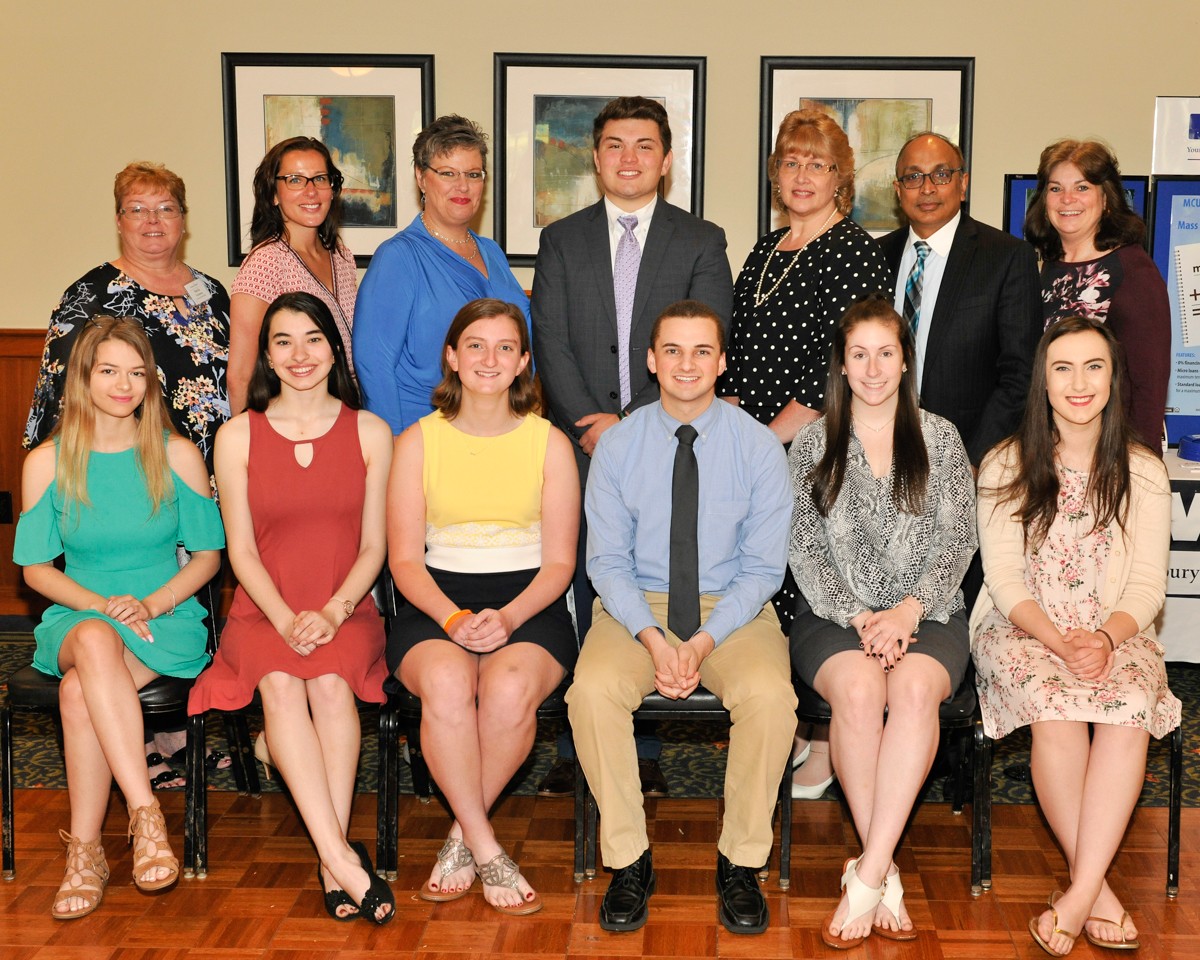 The Auburn Chamber of Commerce Mini-Grant Program provides grants of up to $250 each on a competitive basis for special and worthy projects that benefit students.  
This program is designed to support the development of innovative teaching ideas and increase student motivation and enthusiasm by providing funds for instructional experimentation and enrichment activities.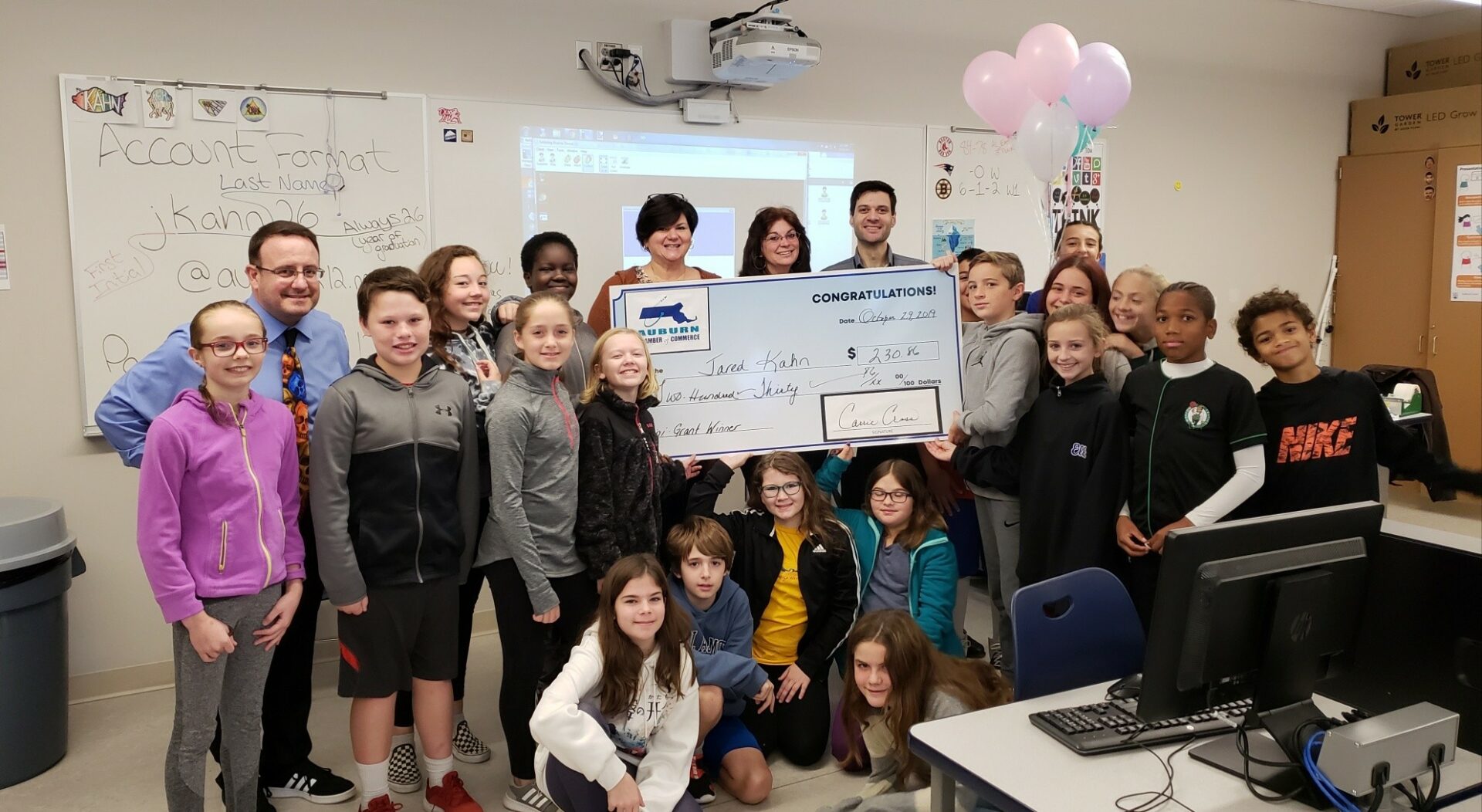 If your group has a charitable purpose or are planning an event that supports the community of Auburn and fits the Chamber's Mission Statement, we encourage you to submit an application for financial support.
The School/Business Partnership Committee of the Auburn Chamber of Commerce maintains a "Wish List" of our schools' requests for supplies.  The Chamber asks for the support of the business community.
Please review the list and contact the school, school liaison or the Chamber if you would like to make a donation or contribution.