Sbrogna's Artistic Promotions
Contact: Linda Sbrogna
Phone: (508) 318-3267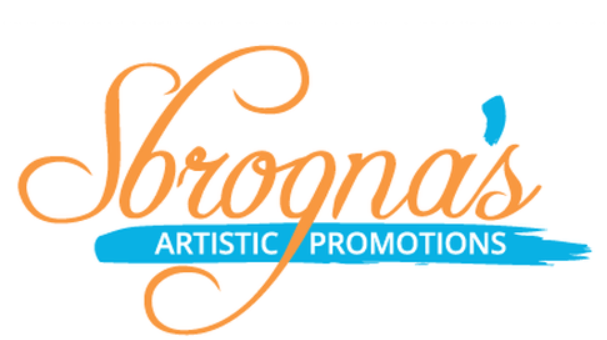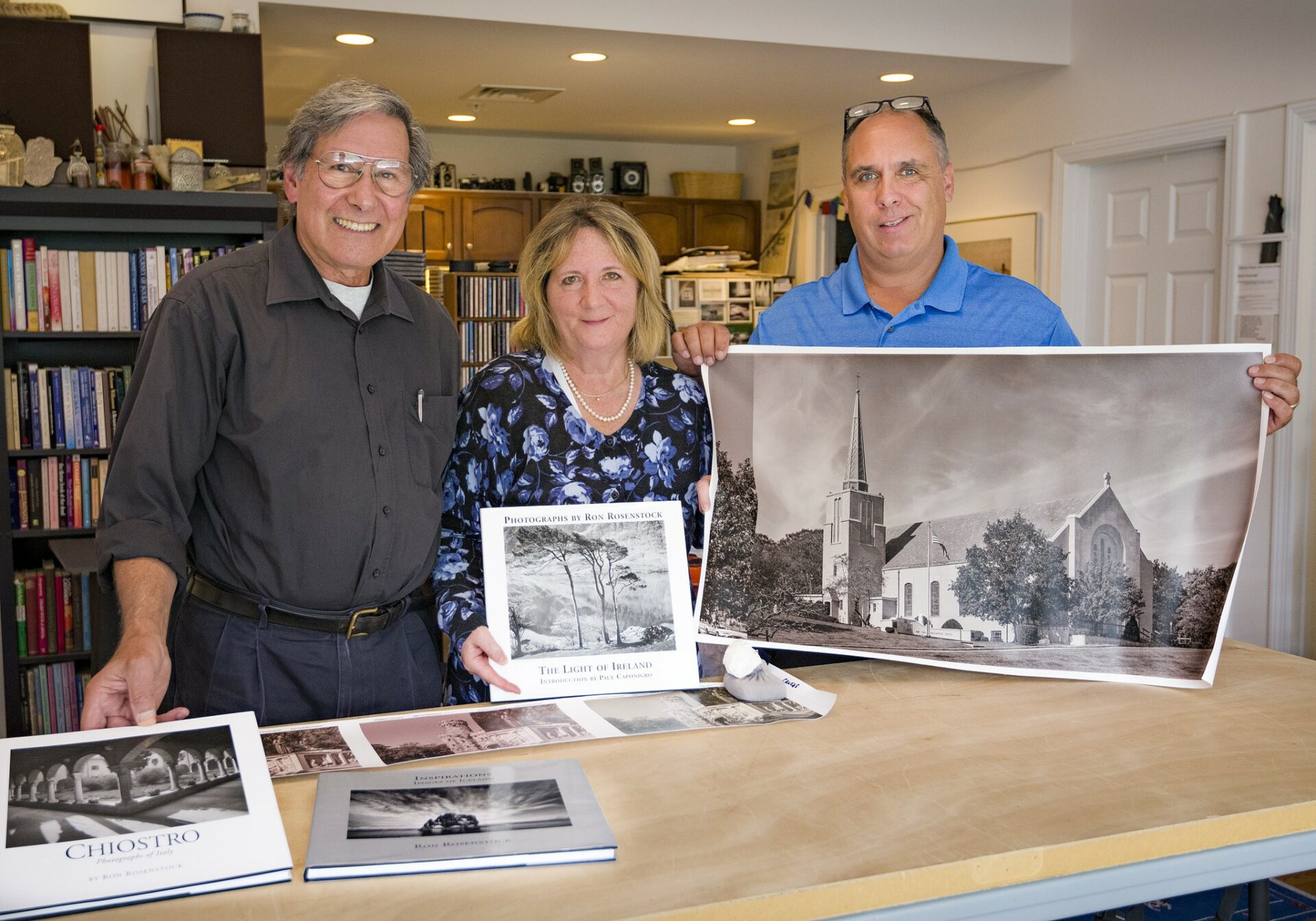 "My mission is to inspire people through art and to support local artists." says Linda Sbrogna of Sbrogna's Artistic Promotions. Founded in 2013, the business has evolved and changed its business model from that of primarily a broker for local artists, helping them to sell individual pieces, to that of artist promoter and educator. In its current version, the business comes closer to the mission at its heart. The inspiration to start the business came about as a result of actually witnessing how art can be a healing force. As a two-time survivor of brain aneurysms, she has found it of great help in dealing with her own pain.
Ms Sbrogna is currently working with photographer, author, and retired Clark University professor, Ron Rosenstock, and architectural photographer/printer/framer, Mark Doyle.
Mark started his business, AutumnColor Digital Imaging, Inc. in 1999. He works with architects, builders, and even cities, taking both exterior and interior photos of schools, libraries, dorms, commercial buildings, and homes. Do you need a complete photo documentary of your upcoming project? Mark's your man.
Ron was the first to start running photo tours, beginning with Ireland in 1969. He is still running international photo tours in conjunction with Strabo Tours (phototc.com). When not leading tours, Ron continues to teach at Bay Path Adult Evening classes, conducts photography travelogues, and currently has an exhibit featuring Japan on view at the Auburn Public Library.
Sbrogna's Artistic Promotions is helping Ron to offer two, one-hour presentations: Inspirational Photography Travelogues and Photography As A Spiritual Experience. Senior Centers and Senior living facilities around the area have greatly appreciated both. Ms Sbrogna noted "We are always asked to return."
Since she believes that giving back to the community is very important, Ms Sbrogna wants you to know that 10% of each of her commissions is donated to the Brain Aneurysm Foundation. To learn more about the event that inspired the creation of Sbrogna's Artistic Promotions and about Linda herself, please visit https://www.sbrognaart.com/about