Rock 'n Road Outfitters
153 Southbridge Street
Auburn, Massachusetts 01501
Contact – Nancy Pratt
(508) 832-4949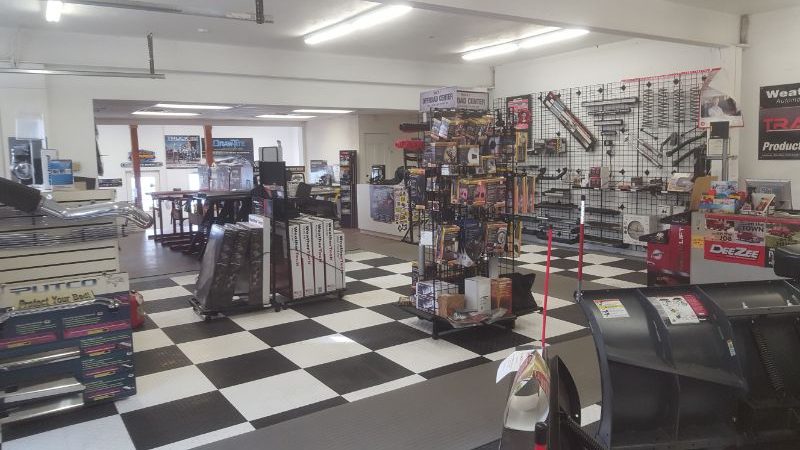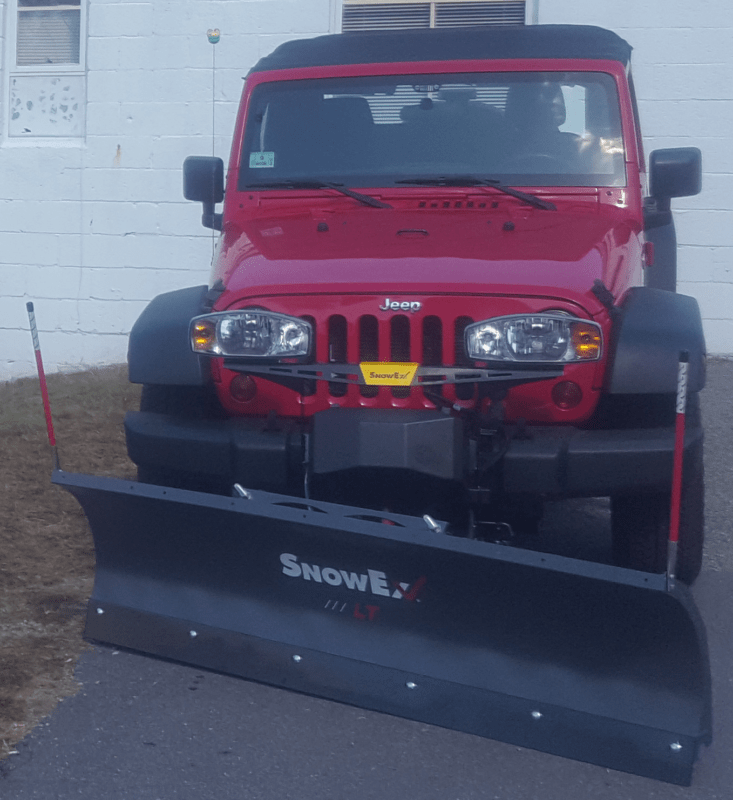 Rock 'n Road was founded in the early 1970s as House of Wheels. When current management took over in 2007, the name was changed to Rock 'n Road Outfitters, and the business has thrived in its Southbridge St. location in Auburn ever since.
The small specialty store offers a wide variety of aftermarket parts and accessories for cars, trucks, vans, SUVs. They range from the ordinary like Weathertech floor liners or rain guards to the more "exotic" like lift kits, offroad outfitting, and snow plows.
"We are different from most stores in that we offer installation services for the products we sell" said General Manager, Nancy Pratt. 
There are several reasons a customer would do business with Rock 'n Road instead of competitors, according to Pratt.
"First is that we also install what we sell, whereas most of our competitors do not. The installation side of our business gives us more familiarity with the products than someone who just sells it."
"Another is that we aren't easily deterred. If your needs require research, we won't push you off to someone else. We'll get on the phone, get on the internet – we're willing to invest some time into tracking down what you want or getting your questions answered."
Pratt credits a knowledgeable sales and installation staff with their success.
"Our staff are car and off-road enthusiasts, and they love what they do."
Last, but not least, is their commitment to their customers.
"We stand behind the work we do, and we stand behind the products we sell. If you have a problem, we have a problem, and we'll work hard to resolve any issues. We want our customers to look forward to working with us next time they need something and to feel confident sending their friends to us."