PuroClean Certified Restoration
482 Southbridge St. | Suite 331
Auburn, Massachusetts 01501
Contact – Nigel Belgrave
(774) 321-3232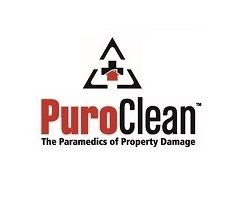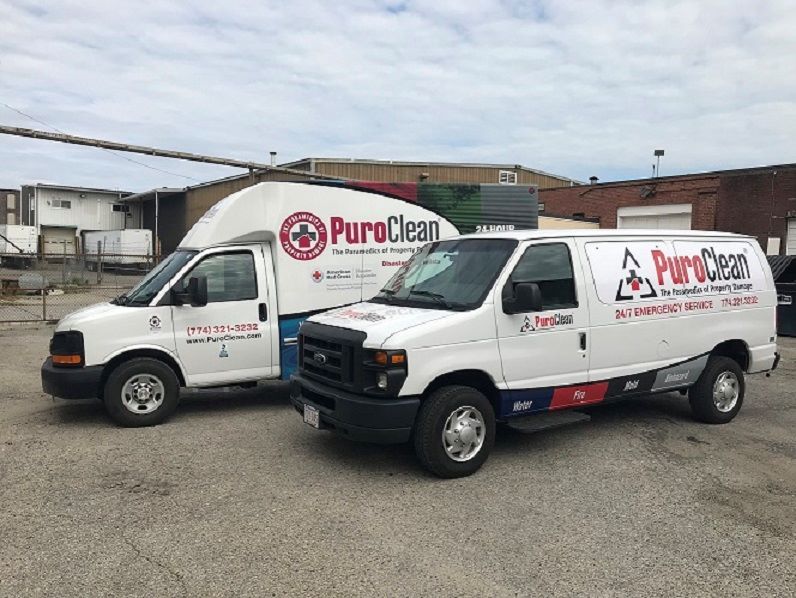 When a pipe burst, roof leak or any other water damage strikes your property, PuroClean can help.
PuroClean has been servicing homeowners and property owners/managers throughout Central Mass since 2014. Your property will be serviced by skilled, certified technicians, who use the latest technology to ensure the best for you and your home.
We can remove excess water and dry your home or business quickly. In the case of a fire, we can remove the soot, clean damaged items and eliminate the fire odor.At PuroClean we can take care of your mold problem as well, making sure your home or business is safe for you, your family, and your customers.
Call anytime 24/7 at 774-321-3232