Karl Storz Endoscopy America, Inc.
28 Millbury St., Auburn, MA 01501
Chamber Contact:
Jeanne I Watkins (Senior Manager, Human Resources)
800-421-0837, ex 2880
jeanne.watkins@karlstorz.com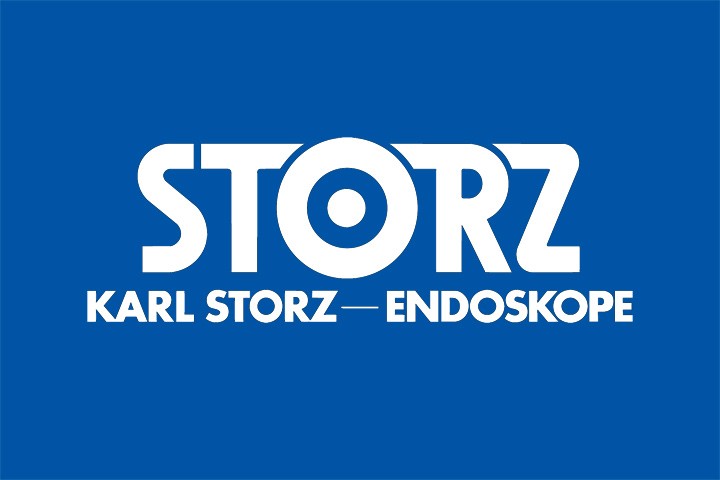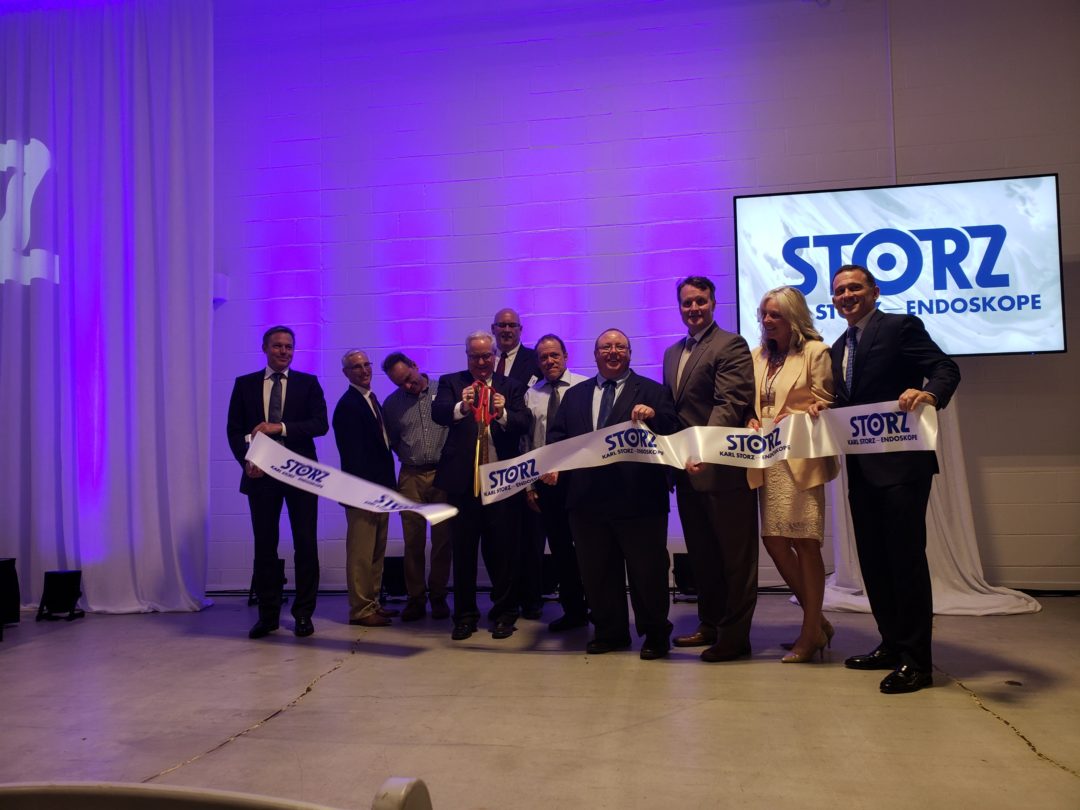 Founded in 1945 in Germany, Karl Storz opened its first United States location in 1971 in California. Attracted by the thriving fiber optics industry in Massachusetts, Karl Storz America opened a manufacturing facility in Charlton in 1991 and a warehouse in Southbridge in 2009. Having outgrown the facilities in Southbridge, the company is now happy to open our new supply chain sales, operations, and distribution facility in Auburn.
Our high quality endoscopes for medicine and our Technical Science Instruments for Oto-Rhino-Larygology make us leaders in the realm of minimally invasive human medicine. Our new Auburn facility allows us to keep the instruments needed for every medical specialty under one roof, with plenty of room for expansion.