HomeTeam Inspection Service
63 Harlem St.
Apt. 1
Worcester, Massachusetts 01610
Contact – Charlene Bonzey
(508) 834-7455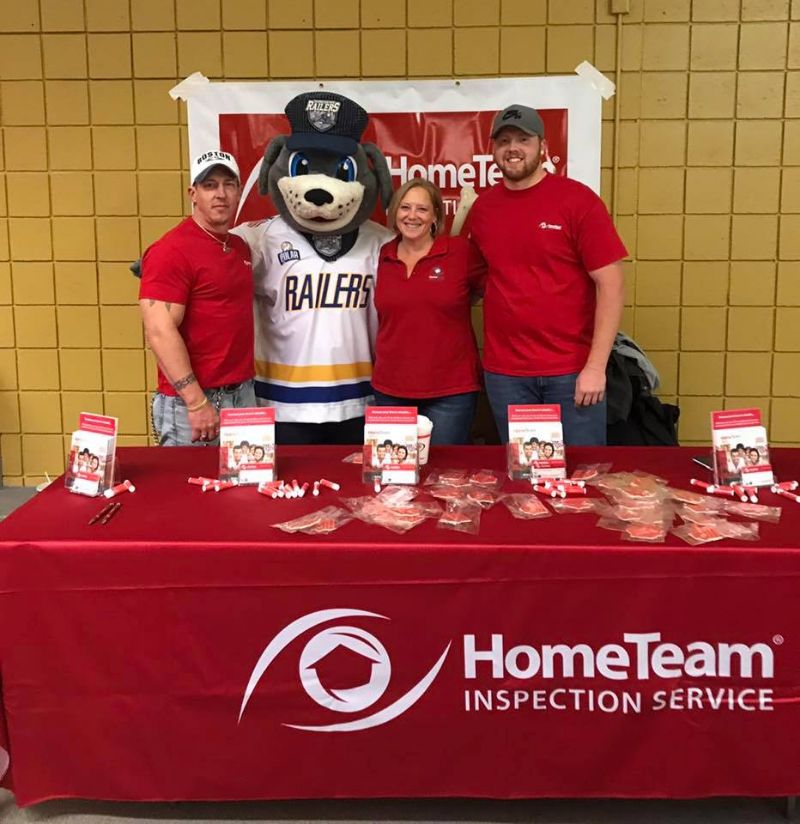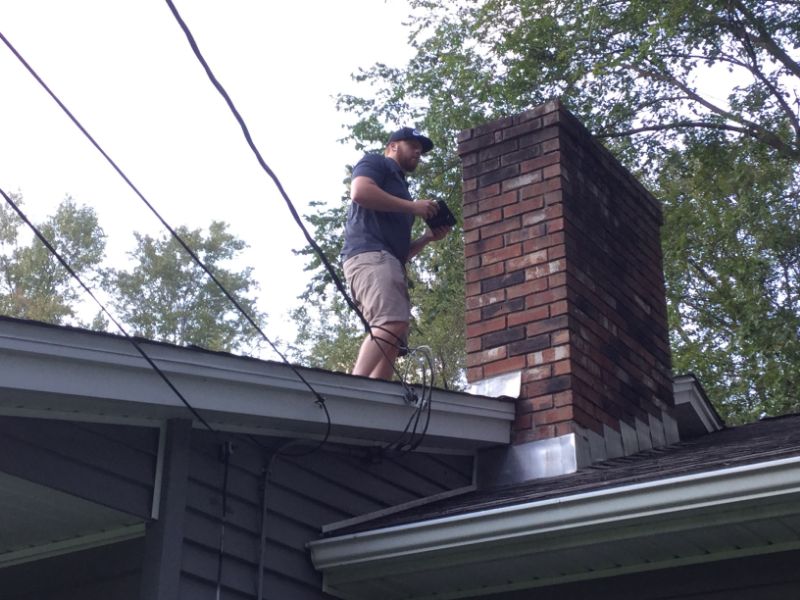 For over 25 years, HomeTeam Inspection Service has been in the business of protecting families as they make one of the most significant decisions in their lives. You can expect our teams to arrive on schedule and provide a fast, thorough home inspection. After your home inspection is completed, you will receive a verbal introduction to the home and a comprehensive report containing information you will find valuable for years to come. We've worked hard to establish our proven reputation with realtors, homebuyers and home-sellers alike, and stand by our promise to provide a professional inspection every time.
At HomeTeam, we bring a team approach to home inspections. It's part of the HomeTeam difference. HomeTeam brings a team of inspectors onsite and together, our experts conduct a comprehensive, whole-house inspection–as a team, in about half the time. HomeTeam also employs leading web-based technology that allows you to schedule your home inspection online 24/7. Because our team approach is so efficient, HomeTeam can usually schedule your inspection within one day of your call. But that's not all; our advanced reporting software makes it possible for most reports to be available for download the same day as your home inspection, so everyone can make informed decisions quickly, with confidence. In addition to whole house inspections, HomeTeam can conduct Radon testing, Mold testing, Water quality testing.