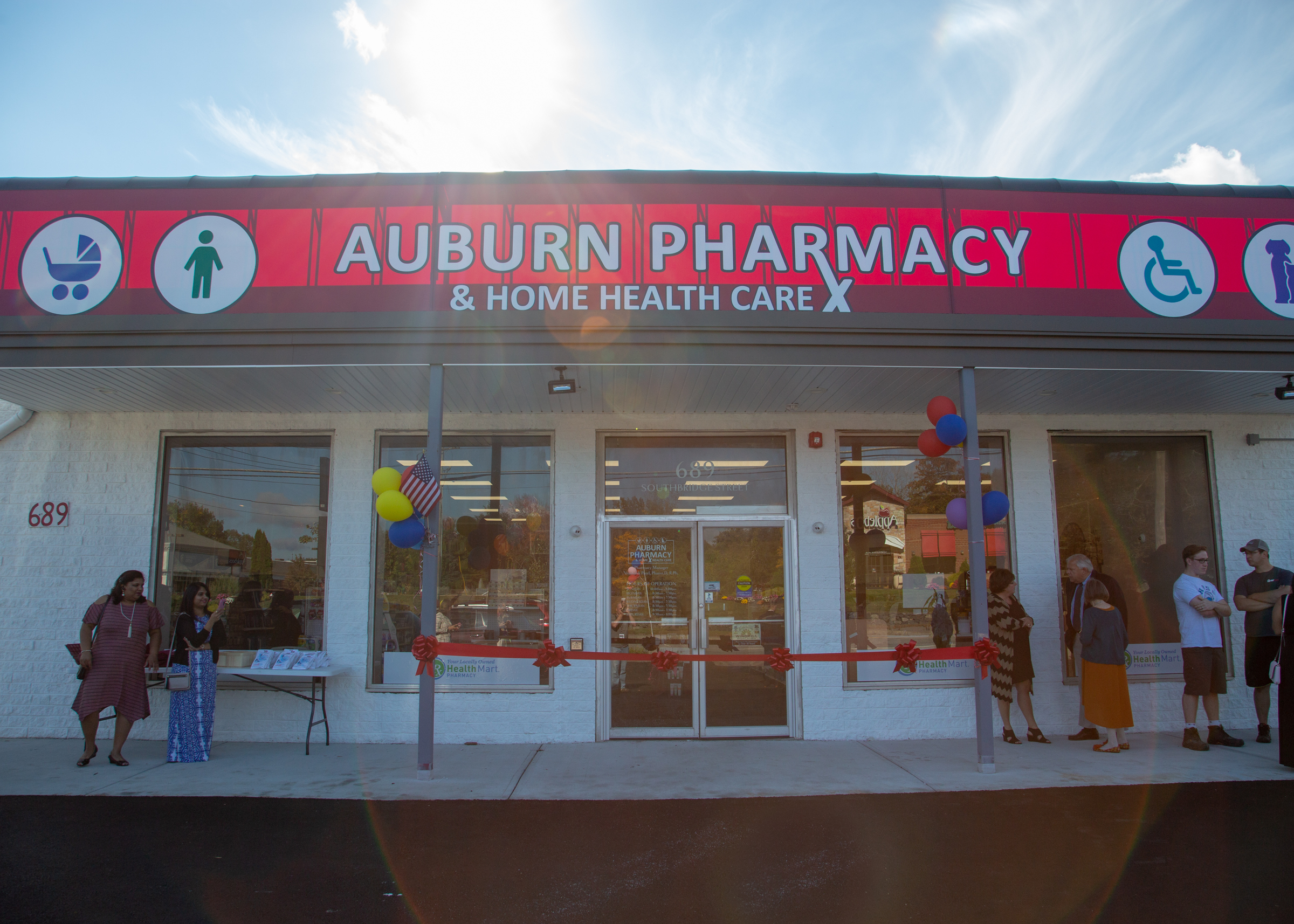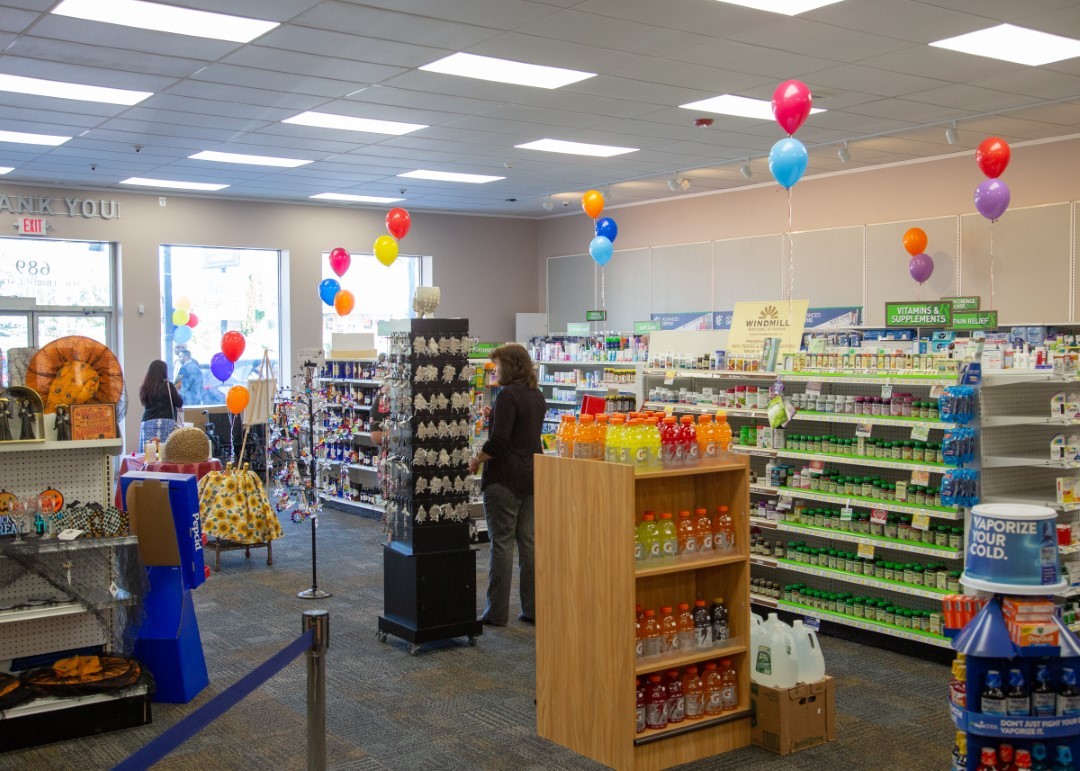 October's Member Spotlight this year is especially appropriate for two reasons. First off, October is National Pharmacists Month, but more importantly, this October marks the one year anniversary of the opening of Auburn Pharmacy and Home Health Care at 689 Southbridge Street.
Pharmacist and manager, Vrushank Patel said that the decision to locate the family business in Auburn came about partly because while nearby communities had several pharmacies to choose from, Auburn had only one local choice. Just step through the door and you will immediately feel the difference. The pharmacists in this store want to know you as a person, will do their utmost to help you, and will never make you feel like "customer number X".
This level of personal service and the fact that Auburn is conveniently located, have led to the pharmacy serving fifteen towns in Central Massachusetts within one year of their opening.
Although they serve all ages and have become a primary source of information for many local moms,  Auburn Pharmacy and Home Health Care provides two unique services that are of particular benefit to those on Medicare. They not only deliver in the town of Auburn, but they offer a system of personalized prepacked multi-dose medications which make it much easier to keep track of what is supposed to be taken and when.
Besides prescription drugs, they offer a full range of both brand and generic over the counter medicines, other home health aids and equipment, a surprisingly large selection of gifts, and a line of local Town of Auburn items that you can't get anywhere else! If you haven't checked them out yet, do yourself a favor and make sure to pay them a visit this month.