bankHometown
569 Southbridge Street
Auburn, Massachusetts 01501
508-499-1860
Chamber contact:
Tina Puzo
At bankHometown, it's all about the people, and since the best approach to a people business is to always do the right thing for customers, this has been the bank's steadfast mission. Since 1889, this common-sense approach has helped the bank deliver the best possible products and services by a knowledgeable and dedicated staff of hometown bankers. 
Call Tina Puzo today to learn more about our Auburn specials!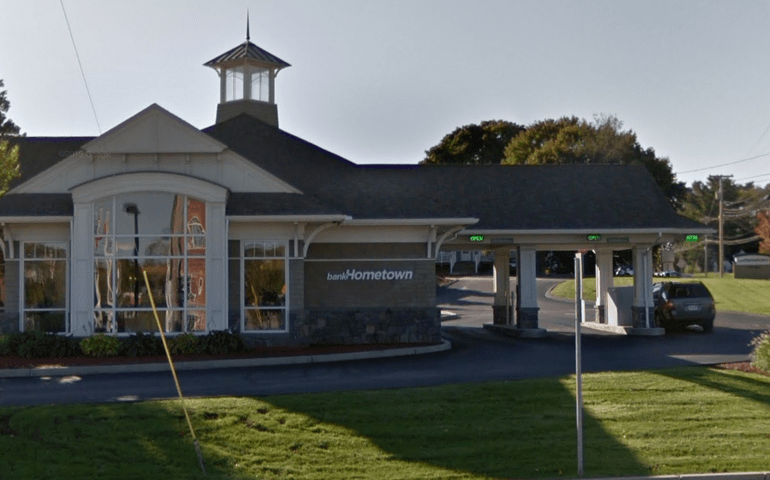 "Everyone at bankHometown is passionate about fulfilling the promise of true local, community banking—to proudly serve our customers, reinvest deposits in loans that support local economic growth and job creation, and give back generously to the many hometowns we serve."
– Robert J. Morton, President & CEO
We serve our neighbors in 15 MA & CT offices: Auburn, Athol, Leominster, Millbury, Oxford, South Lancaster, Sturbridge, Webster, Worcester, Brooklyn, Killingly, Putnam, Thompson, and Woodstock.