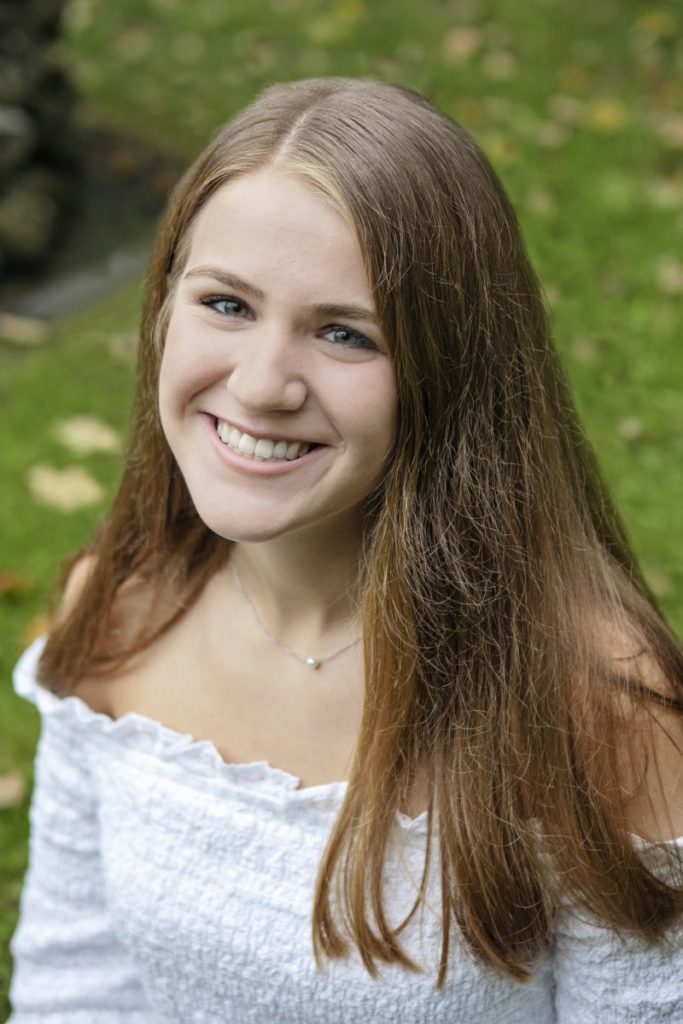 Carly Hayes received a 2020 Auburn Chamber Academic Scholarship Award
ACOC: What school are you attending this fall?
Carly: I am attending Westfield State University this fall.
ACOC: What will you be majoring in?
Carly: I will be majoring in Math and Secondary Education.
ACOC: Where do you see yourself in 10 years?
Carly: In 10 years, I see myself being a high school math teacher, which has been a goal of mine for as long as I can remember.
ACOC: What is something you have learned during the COVID-19 pandemic?
Carly: During the COVID-19 pandemic, I have learned that sometimes things don't go as planned, but you need to be able to find the positives and make the best out of what you have.