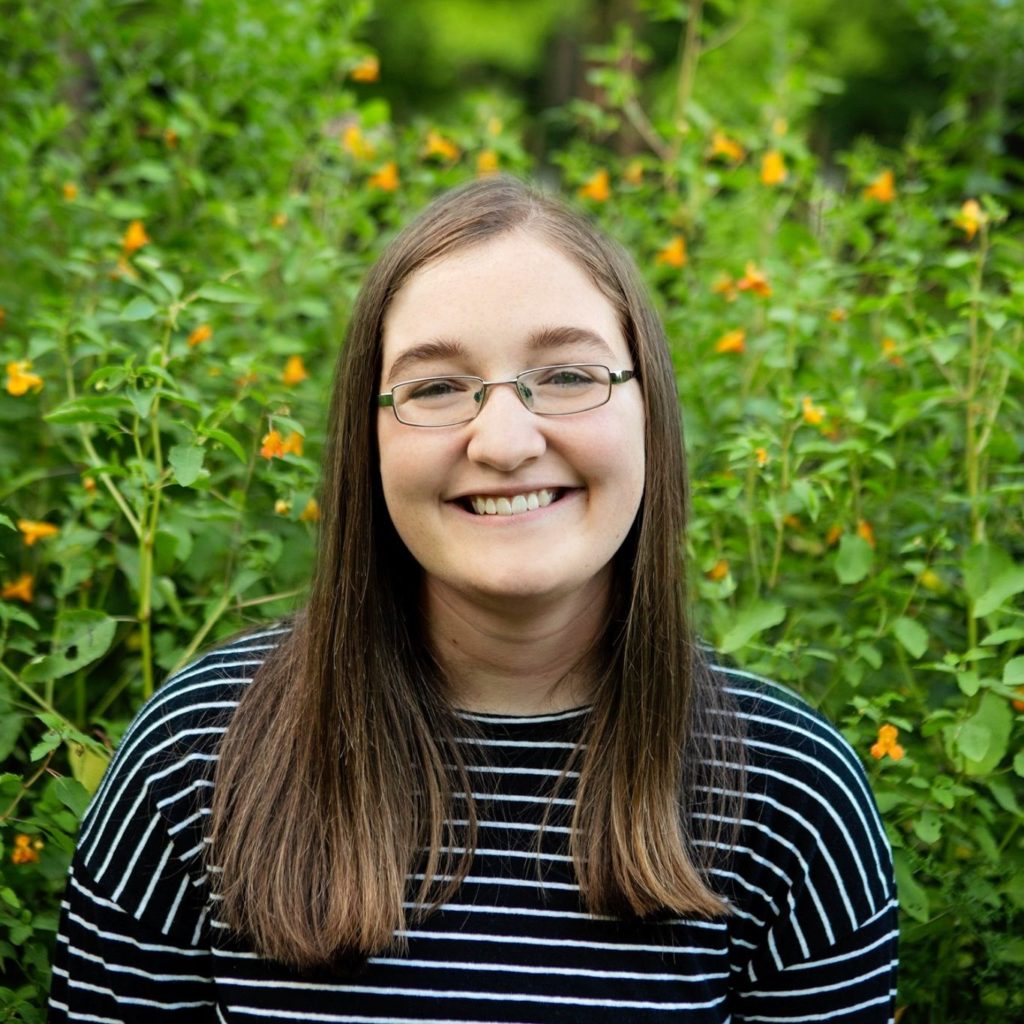 Maura Anish received a 2020 Auburn Chamber Academic Scholarship Award
ACOC: What school are you attending this fall?
Maura: Wheaton College (MA).
ACOC: What will you be majoring in?
Maura: I think I will be majoring in both Gender Studies and Mathematics.
ACOC: Where do you see yourself in 10 years?
Maura: In ten years I hope to be working as a data scientist and living in a small house or apartment in a nearby town.
ACOC: What is something you have learned during the COVID-19 pandemic?
Maura: During this pandemic, I've learned to appreciate many things that I'd previously taken for granted, like being able to go to the movies or spend time with my friends.