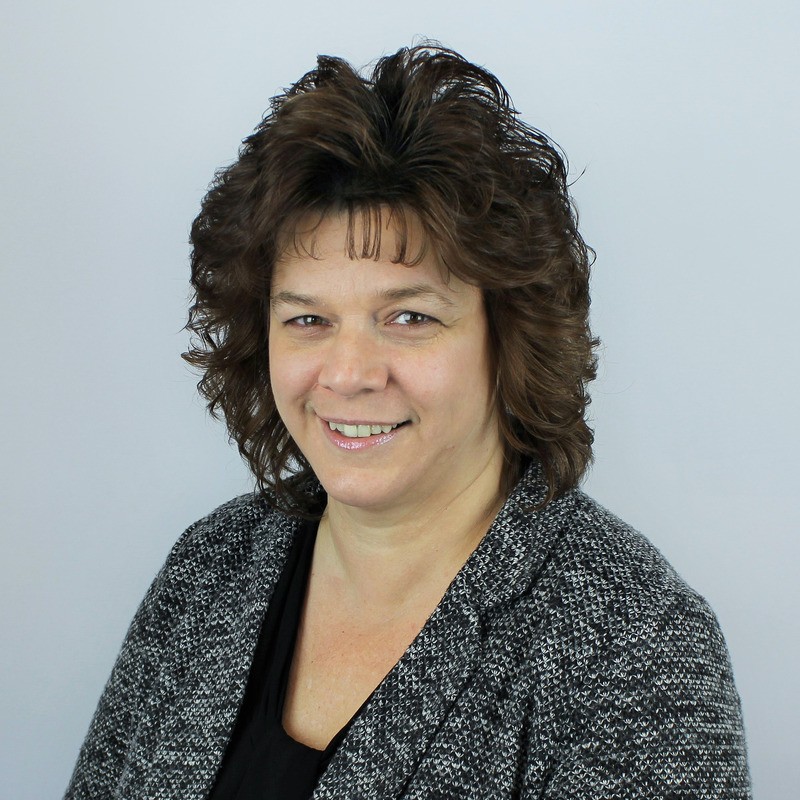 Tina Puzo has been a VP Branch Officer for bankHometown at 569 Southbridge Street Auburn since 2009, and is a long-time member of the Auburn Chamber of Commerce. Tina has served on numerous Chamber committees and has been very involved in the local community.
What's one of your favorite things about Working or Living in Auburn?
I started my banking career in Auburn in 1987 at Mechanic's Bank. Although I do not live in Auburn, I feel like I do. I feel like it is truly my hometown. It is where I grew up, not as a child, but as an adult. I've met many personal and business acquaintances over the years that have helped me grow in my career as a banker. I've had the opportunity to work with school committees, town committees, community events, fundraisers and more. Every one of these opportunities has helped me grow as a person and for that I am grateful. I've made many lifelong friendships along the way and have many fond memories of my "home away from home." I have a great sense of pride working in the town of Auburn. The Auburn community has always held a special place in my heart and I know without a doubt, if I ever needed help, no matter what, that the community would be there for me.
What is something that people would be surprised to learn about you?
I would like to open a tea shop when I retire. Tea is a great way to start your day, or enjoy a break with an afternoon tea and pastry. A place where you can go to relax, have a calming cup of tea, a friendly smile and a sense of community, maybe even a little gift shop with specialty teas and accessories.
Do you have a favorite Quote or Motto you live by?
Whenever I feel myself getting frustrated with someone's actions, I remind myself that I don't really know what's going on in their life. I try to take a deep breath, not take it personally, and trust that they are doing the best they can. You never know if the people that you meet are fighting a hard battle. You may never know how much a small act of kindness will affect someone. Be kind. It matters.