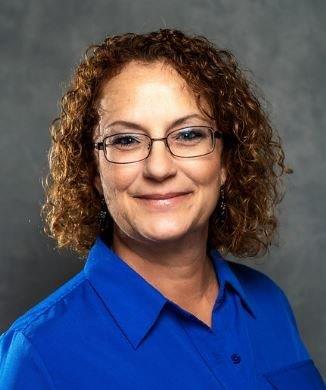 Kerri Cunningham is the Business Development and Marketing Manager at Fuller Automotive Companies in Auburn. She is currently the Auburn Chamber of Commerce President, with her term expiring in 2023. Kerri lives in Auburn with her husband and two sons.
What are your favorite things about living/working in Auburn?
I currently live and work in Auburn, but that wasn't always the case. My husband and I chose to buy a house here and raise our children here because of the welcoming, hometown feeling that the residents and neighbors had given us. Being centrally located is a bonus, as just about anything you would need or want to do can be just a short drive away. 
What is something that people would be surprised to learn about you?
My husband proposed to me over the Jumbotron during the last game at Sullivan Stadium
Do you have a favorite quote or motto to live by?
You have one life to live, but if you live it right, once is enough.