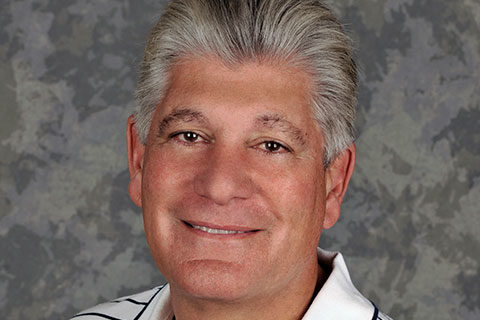 Mark has been working with Capitol Siding customers since 1979. He is a graduate of Nichols College with a Bachelors Degree in Business and received his MBA from Anna Maria College. Mark is also a real estate broker and notary public. Local community involvement includes serving on the Board of Directors of the Auburn Chamber of Commerce and Auburn District Nurses Association (ADNA).
Mark is a past president of both the Chamber of Commerce and ADNA. An avid golfer, Mark was also on the Board of Governors at Pleasant Valley Country Club.
What's one of your favorite things about Working or Living in Auburn? 
The people who live and work here in Town 
What is something that people would be surprised to learn about you? 
I use to be a C.P.A. 
Do you have a favorite Quote or Motto you live by? 
Work Hard. Play Hard.