Dream Vacations
62A Timrod Drive
Worcester, Massachusetts 01603
Contact – Erika Dulmaine
(508) 425-7074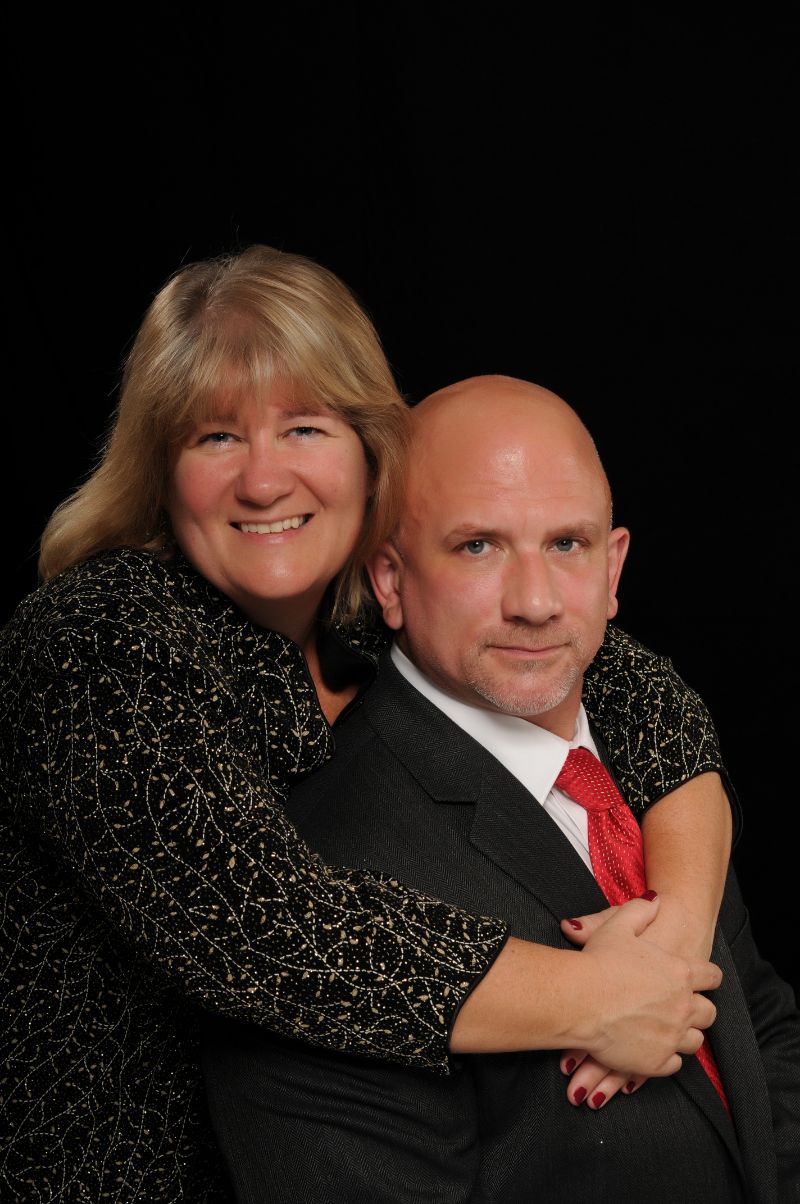 This is Dream Vacations five year business anniversary! Since 2014, Dream Vacations has assisted busy families and individuals with their travel planning.
With so many vacation choices out there, they can help busy families and individuals who just don't have the time required to do the research to plan a Dream Vacation. Through discussions with their clients and getting to know them, they help narrow down the choices for them. This allows Dream Vacations to provide their clients with the best vacation specially for them and their families.
They use their personal travel experiences, knowledge, and all the training they have completed to put together the perfect vacation for their clients.
To start planning your Dream Vacation, contact Erika or James today!