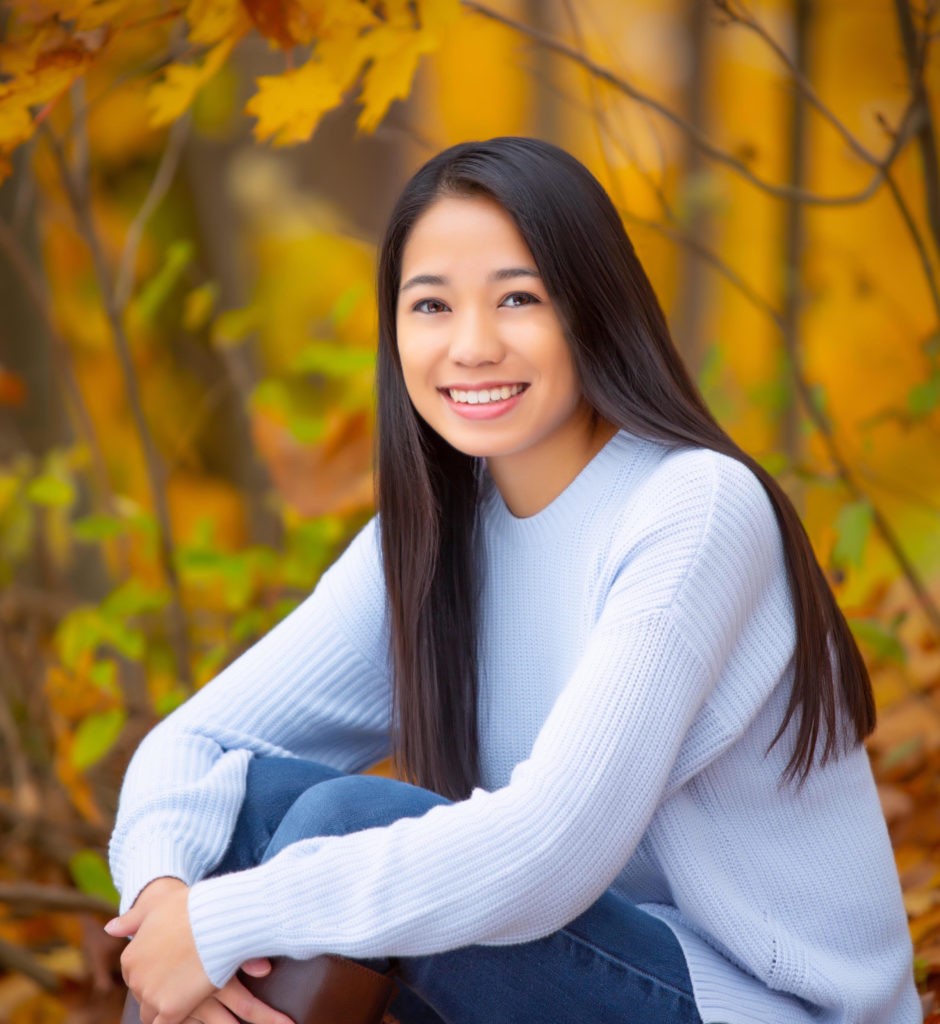 Anna Pyche received the 2020 Stephen Lukas Memorial Scholarship
ACOC: What school are you attending this fall?
Anna: Wentworth Institute of Technology
ACOC: What will you be majoring in?
Anna: Biomedical Engineering
ACOC: Where do you see yourself in 10 years?
Anna: I hope that I will be making prosthetics or other medical devices.
ACOC: What is something you have learned during the COVID-19 pandemic?
Anna: I have learned that many plans will change, so it's important to cherish every moment and be flexible.