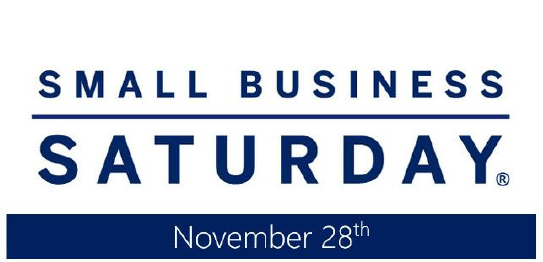 If you are a local business that is running promotions for Small Business Saturday, the Auburn Chamber of Commerce would like to hear from you!
Please visit https://www.auburnchamberma.org/sbs_form/ and fill out the submission form on the homepage to be featured on the Chamber's website and social media pages. Small Business Saturday promotions will be advertised on the Chamber's website until November 29th.
If you have any questions please reach out to Virginia Murphy at (508) 753-2924 x240.
---