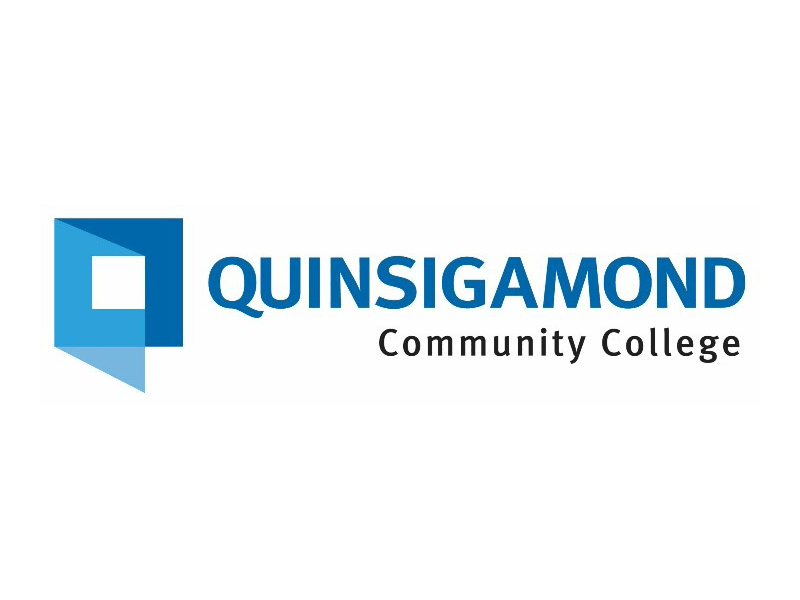 Massachusetts businesses can learn how to utilize free business training and learn vital business skills by attending one of Quinsigamond Community College's free upcoming information sessions being held on August 20, 21 and 22.
Companies that are eligible for these free training workshop opportunities must be located in Massachusetts, pay into the MA Unemployment Fund, which allocates money into the Workforce Training Fund, and hold a Certificate of Good Standing with the MA Department of Revenue.
Upcoming information sessions are located at three central locations:
Tuesday, August 20, 8:00 a.m. – 9:30 a.m., Marlborough Chamber of Commerce, 11 Florence Street, Marlborough
Wednesday, August 21, 8:00 a.m. – 9:30 a.m., QCC Southbridge, 5 Optical Drive, Southbridge
Thursday, August 22, 8:00 a.m. – 9:30 a.m., QCC's Center for Workforce Development and Continuing Education, 25 Federal Street, Worcester
Earlier this year QCC was awarded a $143,000 Direct Access Grant from the Workforce Training Fund to be used to train both employers and employees in essential business skills needed to remain competitive in today's global marketplace. This is the first time QCC has been awarded a Direct Access Grant, which is part of $2.98 million in Small Business Direct Access Program grants awarded to qualified training organizations.
"This the perfect way for businesses to work 'smarter not harder' by taking advantage of this state-wide program," said QCC President Dr. Luis G. Pedraja.
QCC chose to offer soft skills workshops due to the overwhelming need that was expressed by businesses in the region. The six workshops being offered this fall by QCC include:
Essential Business Skills
Time Management
Conflict Resolution
Presenting with Impact
Communicating with Clarity and Impact
Creative Problem Solving and Decision Making
"Soft skills are not only highly valued in today's marketplace, they are necessary if the business and the individual are to succeed," said Dean of the Center for Workforce Development and Continuing Education, Kathleen Manning. "Strong soft skills ensure a productive, collaborative, healthy and effective work environment, key attributes for organizations in an increasingly competitive, global world."
For more information or to register for an information session, contact Business Services Specialist Christine McNally 508.751.7900 or Business Services Specialist Eileen Morgan at 508.751.7929.
For more information about QCC, contact Josh Martin, Director of Institutional Communications at 508.854.7513 or jmartin@qcc.mass.edu
Quinsigamond Community College provides the community with high quality, affordable higher education in Worcester County. As a regional leader in education and workforce development, QCC serves the diverse educational needs of Central Massachusetts by providing affordable, accessible, and high quality programming leading to transfer, career, and lifelong learning.