Bay State Savings Bank
123 Auburn Street
Auburn, Massachusetts 01501
Contact – Ariana Dello Stritto
508-890-8994
adellostritto@baystatesavings.com
https://www. baystatesavingsbank.com
Bay State Savings Bank offers a wide variety of products to meet all of your financial needs, regardless of where you are in life. We offer first-time savings accounts, Individual Retirement Accounts, and everything in between. In addition to our array of products, every customer will also receive competitive rates, personalized service, and access to our online and mobile banking platforms, allowing you to bank wherever, whenever.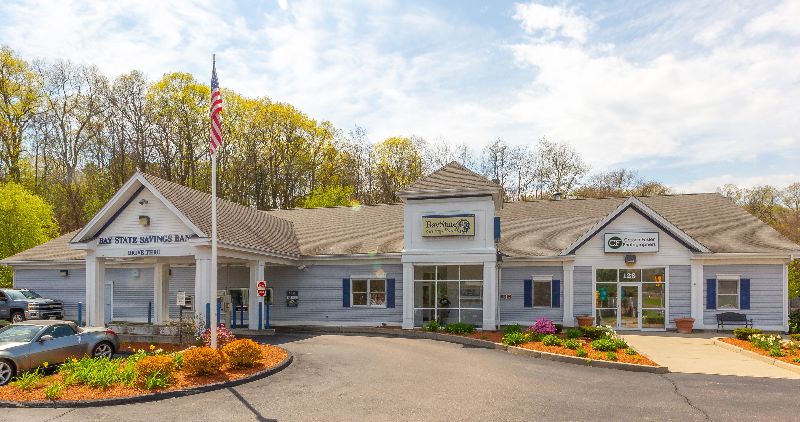 At Bay State Savings Bank, we believe that banking with a local, community bank shouldn't come at the expense of available products and services.
Since 1895, Bay State Savings Bank has been the community bank people have come to count on. We take pride in making decisions locally and knowing our customers by name. As members of the community ourselves – living in the same neighborhoods, shopping at the same stores, sending our kids to the same schools, we understand our customers' needs and work to consistently exceed them.
For those that prefer the digital experience, however, we offer easy to navigate online and mobile banking services, allowing our customers to conduct their banking at times that are most convenient for them, and at places most convenient for them.
Bay State Savings Bank is proud to service customers of all financial backgrounds, eager to help them meet their financial goals.  Bay State Savings Bank has put our customers first for the last 125 years and looks forward to doing so in the next 125 years.