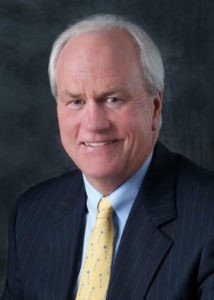 The Auburn Chamber of Commerce will host its 58th Annual Meeting virtually on Tuesday, November 10 2020 at 5:30pm. The meeting will be held virtually via Zoom.
Registration is free for all Chamber members.
This year's featured guest speaker is Ralph Crowley from Polar Beverages. Mr. Crowley is the president and CEO of the family-owned Polar Beverages and has been calling Worcester home for more than 135 years. Polar Beverages occupies more than 2 million square feet of manufacturing space across three states – Massachusetts, New York, and Georgia – and is sold in nearly half of the nation's grocery stores.
Registration is required to receive the Zoom video meeting link. You can register for the meeting using the link button below.
For additional information, contact Virginia Murphy  at 508.753.2924.