Thanks to Ann Shane, PE teacher at Swanson Road Intermediate School, for sharing some pictures of kids enjoying the benefits of a mini-grant awarded last year.
Auburn teachers, please take a moment to think about your mini-grant applications for 2017!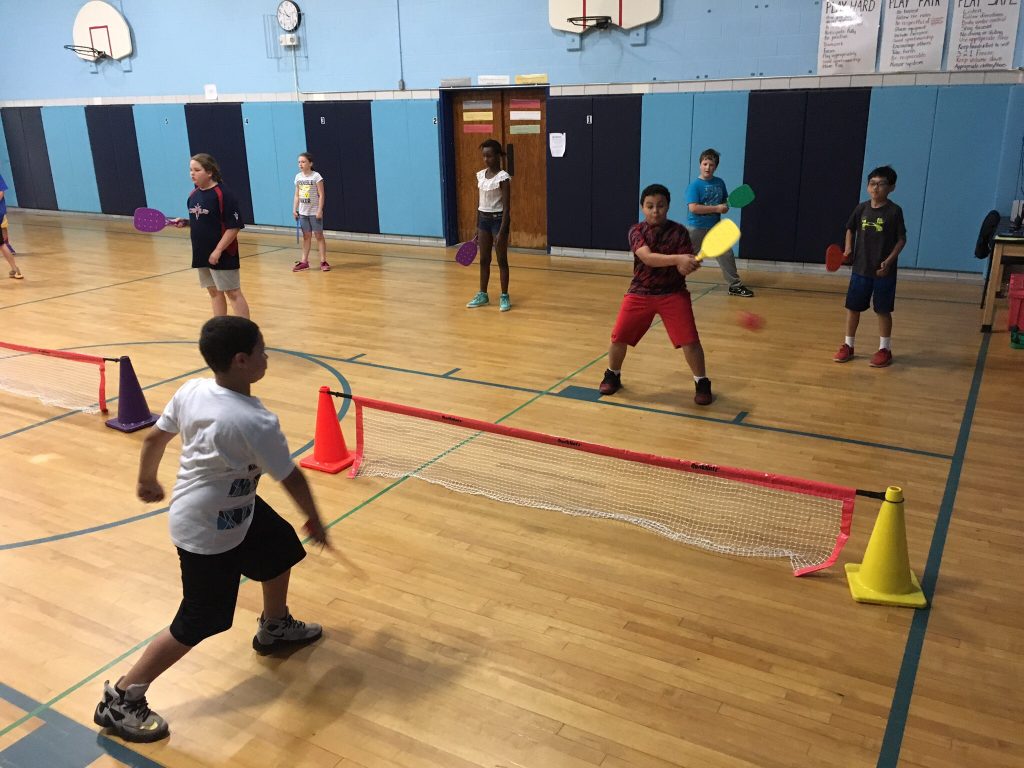 The rules and application form are posted here on the Auburn Chamber website.